Google: Has it Advanced vs. Oracle in Patent Suit?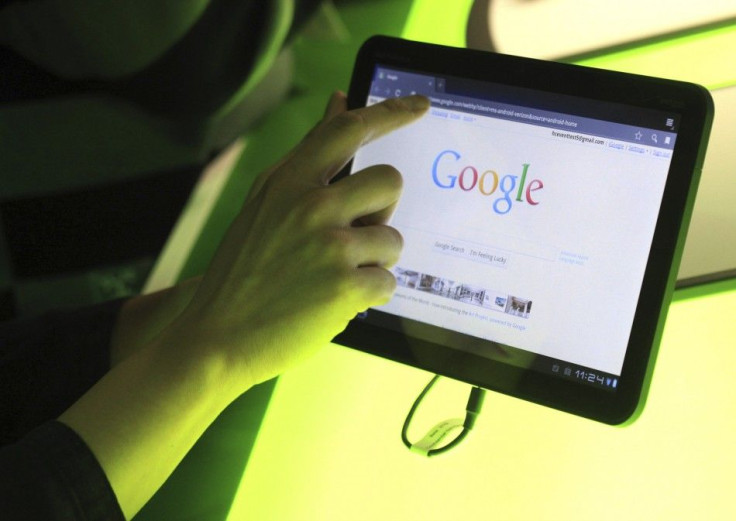 Two days of negotiations between the CEOs of Oracle and Google before a federal magistrate appear to have helped Google, court filings indicate.
Oracle has apparently shaved its claims that Google stole intellectual property by 65 percent to only $2 billion, according to a filing with the U.S. District Court in San Jose, Calif.
Oracle CEO Larry Ellison and Google CEO Larry Page met Monday and Wednesday before U.S. Magistrate Paul Prewal to see if they could resolve their dispute before trial Oct. 31 before U.S. District Judge William Alsup in San Francisco.
Alsup previously dismissed Oracle's claims of $6.1 billion in alleged patent infringement by Google and named his own expert to make a damage assessment. But he granted Oracle, based in Redwood Shores, Calif., a partial victory by not dismissing the case.
Oracle charged Google, based in Mountain View, Calif., had misappropriated its Java OS in developing its Android OS for smartphones, now the world's most popular OS.
Alsup also suggested the two CEOs started negotiating from a base around $100 million, rather than the $6.1 billion initially claimed by Oracle.
In Silicon Valley, patent disputes are most often solved by combinations of cross-licensing, royalty payments and occasional cash settlements. If Google were to settle with Oracle, it could conceivably offer royalty payments as more and more smartphones ship.
Google itself has offered to acquire Motorola Mobility for $12.5 billion to put itself directly into the smartphone sector.
Oracle didn't report how much it earned in second quarter royalties in its earnings report this week but Ellison told analysts, We have interest selling systems that include our IP. That's how we're going to drive the profitability of our overall hardware business, eventually.
That would indicate that if Oracle can't win as much as hoped from Google, it would settle for a long-term royalty deal.
Oracle shares Thursday were down 3.2 percent at $28.61 while Google shares were down 2.9 percent at $523.83.
© Copyright IBTimes 2023. All rights reserved.