Google Has 'Serious' Legal Concerns About Secret Hollywood Plan To Censor Search Results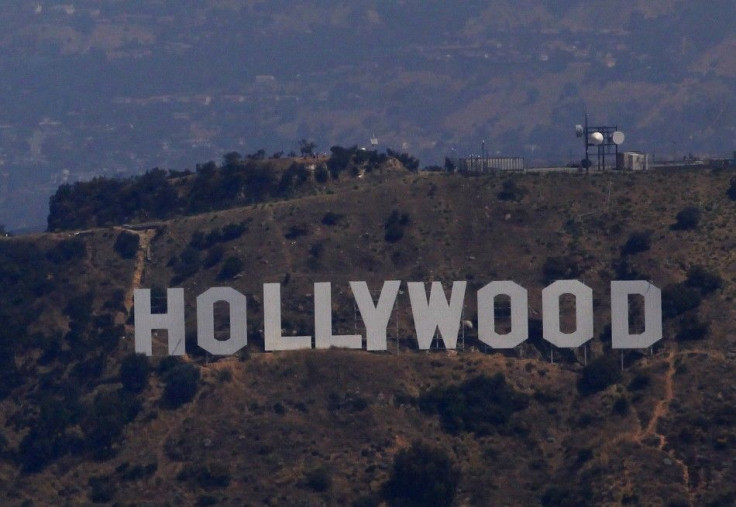 Google is furious. An attorney for the Internet search giant makes that clear in a Public Policy blog post that responds to media reports that the Motion Picture Association of America (MPAA) has quietly lobbied state lawmakers to force Google to block hundreds of thousands of websites accused of facilitating piracy. Railing against the plan, Google compared it with the Stop Online Piracy Act (SOPA), a 2012 bill so hated by many prominent websites and the general public that it died in Washington, D.C.
Google views itself as an indiscriminate search engine, contesting a number of bills and laws over the years that would force the company to scrub nonillegal websites from its search results. That stance has put Google at odds with the MPAA, which has long argued that the company has the responsibility to delist websites that make it possible to illegally download movies and music. A series of emails first unveiled by the Verge, though, indicate that the MPAA and the heads of the six major studios have conspired to create Project Goliath, an anti-piracy plan that aims to block pirated content with help from state lawmakers.
Google's beef is that Project Goliath, which includes blocking websites and financially supporting state attorneys general who have been outspoken against "Goliath," sounds a lot like SOPA, which attracted 8 million phones calls and 10 million petition signatures from members of the public concerned that the bill would block more than piracy sites, among other complaints. Google General Counsel Kent Walker's post Thursday takes particular issue with Mississippi State Attorney General Jim Hood, who sent Google a subpoena that Google claims was written almost entirely by the MPAA's legal firm, Jenner & Block.
"Even though Google takes industry-leading measures in dealing with problematic content on our services, Attorney General Hood proceeded to send Google a sweeping 79-page subpoena, covering a variety of topics over which he lacks jurisdiction," Walker wrote.
"While we of course have serious legal questions about all of this, one disappointing part of this story is what this all means for the MPAA itself, an organization founded in part 'to promote and defend the First Amendment and artists' right to free expression.' Why, then, is it trying to secretly censor the Internet?"
© Copyright IBTimes 2023. All rights reserved.