Google Inc. CFO Patrick Pichette Retires Early To Travel The World, Spend Time With Family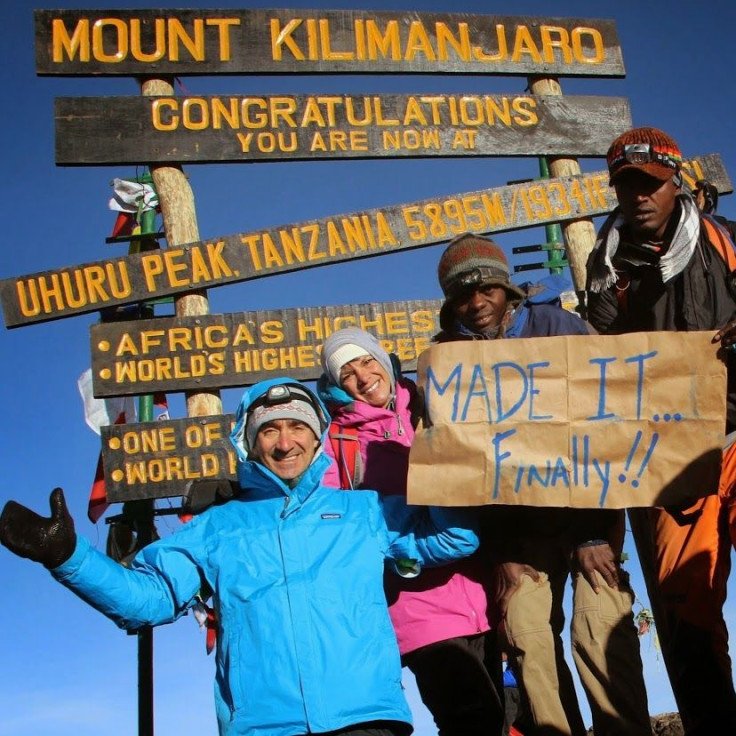 Google Inc.'s chief financial officer, Patrick Pichette, says he is leaving the technology giant to spend more time with his family. The Google CFO announced his decision on Tuesday in a Google+ post in which he cited the "struggle to strike the right balance between work and life."
The 52-year-old Pichette has recently spent defending Google's spending on "big picture" projects, or moonshots, as the company calls them. Investors say Google is spending too much, but Pichette has said that the company's moonshot spending was "disciplined" and could potentially pay dividends.
"A most unconventional leaving notice from a most unconventional CFO," Google CEO Larry Page wrote on the company's social network. "Patrick has been a joy to work with and I wish him all the best on his new adventures!"
Pichette has been Google's connection to Wall Street since 2008, and says he will stay on until a replacement is selected. He says that he began thinking about retiring last September, during a trip to Africa, where he climbed Mount Kilimanjaro. His wife suggested they continue traveling, but Pichette said the time was not right.
"But then she asked the killer question: So when is it going to be time?" Pichette wrote. "A few weeks later, I was happy back at work, but could not shake away THE question: When is it time for us to just keep going?"
The Google CFO said he decided to retire after he realized that he didn't have a good argument to defend against his wife's question. The decision, Pichette said, will help the couple "celebrate our last 25 years together by turning the page and enjoy a perfectly fine midlife crisis full of bliss and beauty."
"Working at Google is a privilege, nothing less. I have worked with the best of the best, and know that I am leaving Google in great hands," Pichette wrote. "Larry, Sergey, Eric, thank you for friendship. I am forever grateful for letting me be me, for your trust, your warmth, your support, and for so much laughter through good and not so good times."
© Copyright IBTimes 2023. All rights reserved.
FOLLOW MORE IBT NEWS ON THE BELOW CHANNELS