Google Makes It Easier To Delete Search History, Improves Privacy Controls
Google has announced that it's bringing better data privacy controls on all of its products including search. Google will now include a menu that will let users quickly review and delete their search activity without the need to dig through the settings.
"Today, we're making it easier for you to make decisions about your data directly within the Google products you use every day, starting with Search," Google said on its blog. "Without ever leaving Search, you can now review and delete your recent Search activity, get quick access to the most relevant privacy controls in your Google Account, and learn more about how Search works with your data."
Google is also adding a faster way to access controls for disabling ad personalization. Users will have the ability to prevent Google from saving their activity while they browse the web, according to The Verge. Previously, these options were only accessible when users visit their own Google Accounts.
"We're also providing quick access to the privacy controls in your Google Account that are most relevant as you use Search. For example, to control the ads you see when you search, we give you access to your Ad Settings," Google explained. "Additionally, you can access your Activity Controls to decide what information Google saves to your account and uses to make Search and other Google services faster, smarter and more useful."
The improvements to privacy controls are now available in Google Search on the desktop and mobile web sites. The Google app for iOS and Android will receive these new features in a software update that will be released "in the coming weeks." Google also said that it's planning to expand the availability of these features to it other products, including Google Maps.
The improvements appear to be designed to make privacy controls more accessible and easier to understand. This may also be Google's way of addressing rising concerns over data privacy. Earlier this month, the company shut down Google Plus, its own social media platform. It was reported that the company decided to shut down the service due to an undisclosed data breach that may have exposed private data of nearly 500,000 Google Plus users.
Google hasn't found any evidence suggesting that the information that were exposed were misused by anyone. The company didn't publicly disclose the data breach and was only exposed by the Wall Street Journal. An alleged internal memo suggests that the company decided not to share information related to the data breach because it wanted to avoid a similar public backlash that Facebook experienced following the Cambridge Analytica scandal.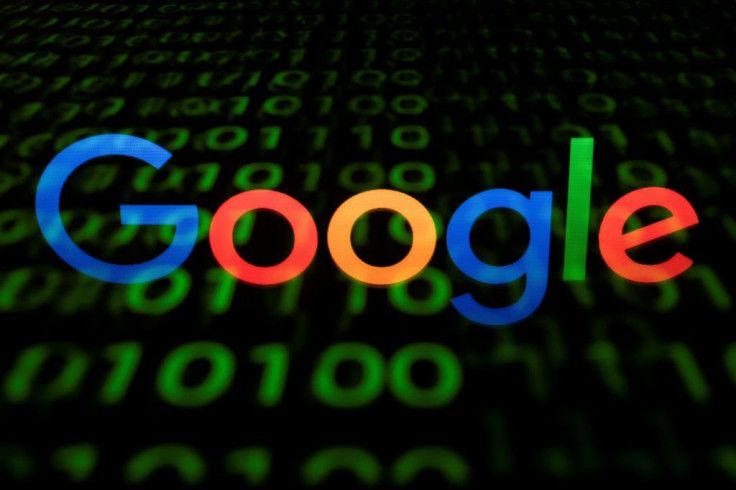 © Copyright IBTimes 2023. All rights reserved.