Google Nexus 2015 Rumors: Android M Upgrades For Next-Gen Nexus Bannered By Touch ID-Like Feature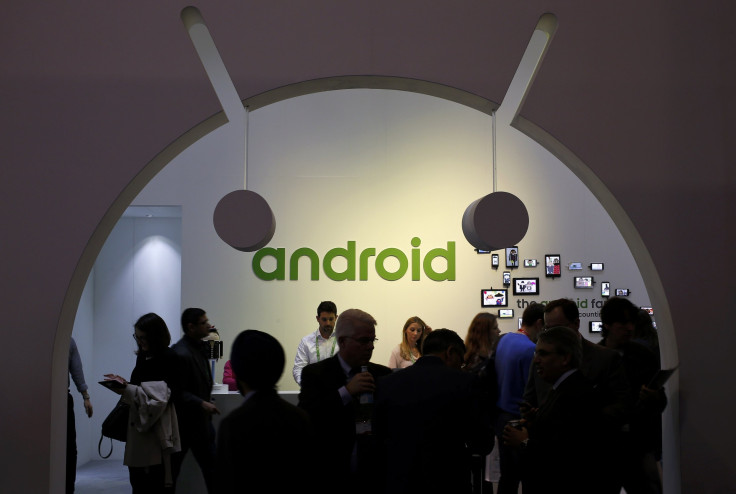 Google's rumored Nexus 2015 flagship is finally getting a fingerprint scanner courtesy of the planned Android M upgrades, reports said. If true, the feature will match the Touch ID reader Apple introduced in the iPhone 5S in late 2013.
As expected, the use of fingerprint authentication on the next Nexus phone is mostly to bolster its security features. "The new functionality will allow users to log in to all of the supported applications on their Android devices without entering a password," BuzzFeed reported last week, citing unnamed sources.
But like the iPhone 6 in 2014, the entry of biometric features to Google's mobile device system could see a major revision of the tech giant's online payment facility or Google Wallet. With the integration of fingerprint reader, the service will likely be rebranded as Android Pay, competing directly with similar initiatives from Apple and Samsung.
Android M Feature Upgrades
Android Pay and the implementation of a fingerprint application programming interface on its ecosystem are among the new fresh features Google plans to deploy with Android M, Ars Technica reported. Android Pay is Google's answer to Apple Pay and Samsung Pay, and the same report indicated the online payment service is all set for a grand launch through the annual I/O Developers Conference. The 2015 edition kicks off May 28.
Though Google has yet to issue confirmation on the matter, Ars Technica said the tech giant has been dropping hints, the latest of which is the recent acquisition of the U.S. wireless firm SoftCard. The same report added Android Pay will start from zero and likely co-exist with Google Wallet.
Touch ID Rival
As Android Pay will function with technologies like near-filed communication and biometrics, it only follows Google's operating system 2015 refresh will include built-in support for the service. Android M, it appears, is designed to accommodate the feature.
Shortlisted on Ars Technica's projected Android M features, a fingerprint API could finally make the cut this year as the tech site recalled a similar sensor was actually planned for the Nexus 6 in 2014 but dumped at the last minute. With Apple and Samsung poised to tussle on what could prove a lucrative mobile device sub-market, Google might be convinced to finally take the plunge. And in the event native support for biometric functions will be among the killer Android M features to be unleashed, the sequel to the Nexus 6 is naturally first in line to get the feature.
And Android fans will get first taste of what Google has cooked up with the vanilla Android M once the Nexus 2015 gets unpacked. Traditionally, that would happen in the holiday quarter of the year with October as the earliest possible release date.
© Copyright IBTimes 2023. All rights reserved.