Google Nexus 2015 Rumors: Two Models Built By LG And Huawei Expected; No Plans For Nexus Tablet This Year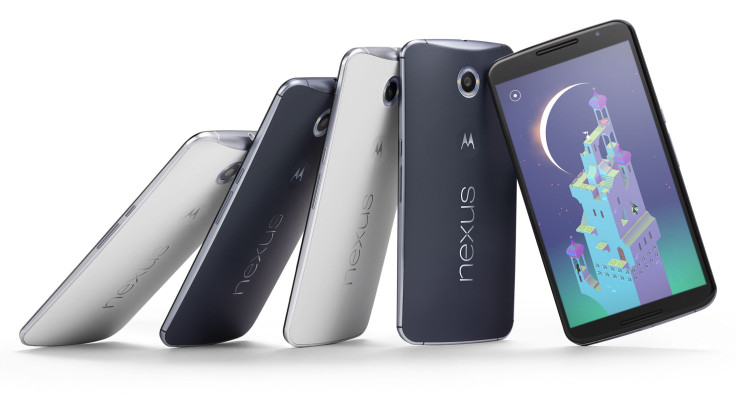 Google Inc. could release two new models of its Nexus smartphone in 2015, a report said Monday, adding that the new handsets would be manufactured by LG and Huawei. If the rumor pans out, it would be the first time Google will release two Nexus phones in one year.
One of the two handsets, which is expected to be manufactured by LG, is codenamed "Angler," Android Police reported, adding that the device is rumored to feature a 5.2-inch screen and a battery with about 2700mAh power. The device, which is expected to be an updated version of the Nexus 5, could be powered by a Snapdragon 808 processor, the same hexa-core chip found inside the LG G4.
The other 2015 Nexus phone, which is likely to be manufactured by Huawei, is reportedly codenamed "Bullhead." The device could sport a bigger 5.7-inch screen, and incorporate a Snapdragon 810 chip, Android Police reported, adding that the information about the processor could not be confirmed.
With a powerful 3500mAh battery, the Huawei version of the upcoming Nexus smartphone is expected to be the updated Nexus 6 of 2015. According to the report, both phones are likely to be released by October, while the Nexus 9 could remain Google's flagship tablet for another cycle as the company is apparently not working on a new tablet for this year.
This is not the first time that Google is rumored to have plans to launch two versions of the Nexus phone in 2015. However, previous rumors had suggested that LG would manufacture a high-end Nexus phone this year, following the Motorola-built Nexus 6, which was released last fall.
Rumors also have it that the Huawei Nexus for 2015 could support 3GB or 4GB RAM, and be available in two storage variants of 32GB and 64GB, along with expandable storage. Other rumored specs of the device include a 20.7-megapixel rear camera, an 8-megapixel front camera, a fingerprint sensor and Android 5.1 Lollipop operating system.
© Copyright IBTimes 2023. All rights reserved.