Nexus 2015 Rumors: Google More Likely To Pick Chinese Brands Over LG For Next-Gen Flagship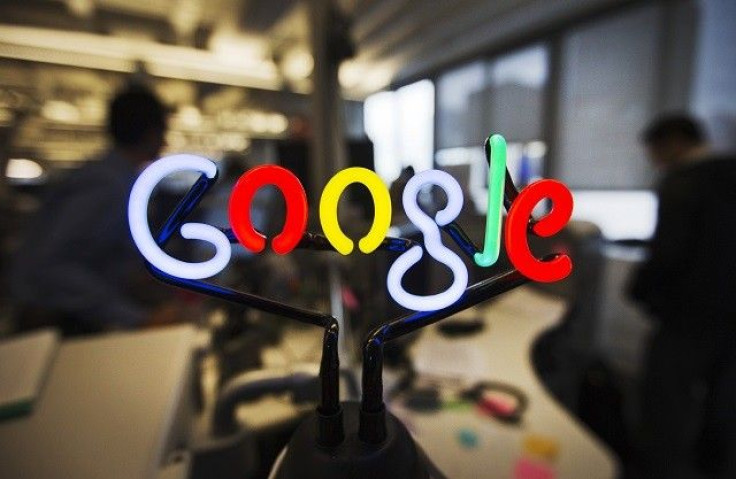 Google's Nexus 2015 version will likely be manufactured by a Chinese vendor, according to a blog post from Asia. While LG of South Korea has been a Nexus partner before the company may again be passed over this year, the report added.
While speculation is rife that LG will be picked for the Nexus 2015 project and the Korean device maker is set to pattern the handset after it current flagship, the LG G4, DigiTimes reported this week that Google has other plans. The tech giant remains on the hunt for a Nexus collaborator and it might be looking beyond LG, the Taiwanese publication added.
Google is training its sight on China for the next Nexus and the plan will likely brush aside LG, which in the past was responsible for the Nexus 4 and Nexus 5, released in 2012 and 2013, respectively. Citing its unnamed supply chain source, DigiTimes claimed that like the Motorola-made Nexus 6 in 2014, the refresh this year will not carry the relatively popular LG brand.
The alternatives
The focus instead is on Chinese vendors and one of the leading contenders is Lenovo. Google recently transferred ownership of Motorola to the giant PC maker and awarding it the Nexus contract would symbolize the two firms' growing business relationship, the report said. And taking charge of the native Android flagship mass production would merely sustain what was started last year.
Chinese giant Huawei is a solid candidate as well on the account of its established presence in key markets around the world. Also, the company has the resources to develop a Nexus phone from scratch and at the same time meet the rigid requirements by Google. The latest talks indicate that if Huawei is tapped for the project, the Nexus 2015 will likely be the repurposed Huawei Mate 8.
Increasingly popular Xiaomi could also snatch the lucrative Nexus contract from its rivals as DigiTimes suggested that one of the company's top executives, Hugo Barra, could play a key role in convincing Google to go the Xiaomi way. Barra once worked with the Internet search titan.
Why the switch?
LG may be the more popular and safer choice for the Nexus 2015 but per DigiTimes, Google's ongoing search is likely motivated by two things – planned expansion in China and increased engagement with new production partners. With these apparent goals, the Korean firm, it appears, is low on the priority list.
The report made no mention of the exact timing for Nexus 2015 release. Traditionally though, Google picks the holiday season for the release date of its signature phone so its commercial debut could fall between October and November this year.
© Copyright IBTimes 2023. All rights reserved.