Google Nexus 2016 Release Date Rumors Hint August Arrival With Android 7.0 Nutella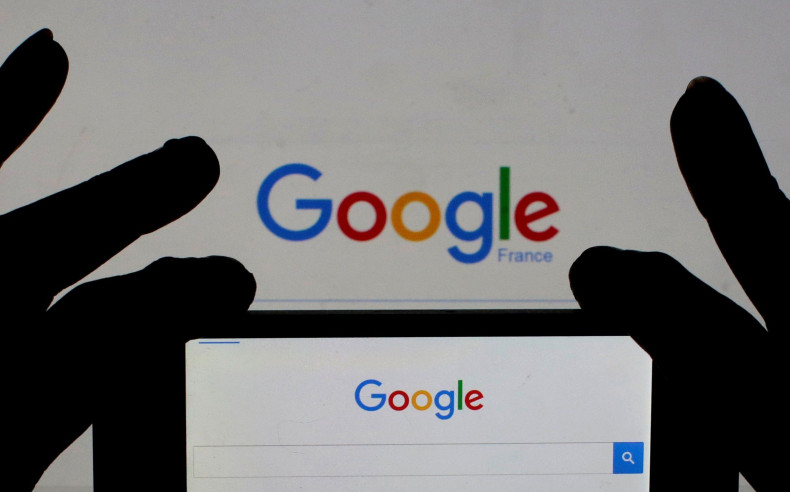 Google has released the Android N Developer Preview 4. Rumors have it that the final build of Android N will be launching as Android 7.0 Nutella within the third quarter of this year. Hence, speculations are rife that the Nexus 2016 smartphones will release preloaded with Android Nutella in the same quarter.
Instead of introducing Android N at Google I/O 2016 that was held in May, Google released its first developer preview in earlier in March. The search engine giant had confirmed that it will release five Android N preview releases before rolling out its final version in Q3, 2016.
Google has been consistently releasing Android N previews each month since March. The second and third previews were made available in April and May, respectively. The fourth preview was launched earlier today and it is likely that the fifth preview will be arriving in the next month.
Hence, it is likely that the final edition of Android N will be available by August. Hiroshi Lockheimer, the senior VP who is the man in charge of Android has tweeted an image that shows him searching for "Nutella" on Google. Hence, the rumor mill is claiming that the Android N will finally arrive as Android Nutella.
The Demo Mode in Android is known for showing the current version number as time. Since the Demo Mode in Android N Developer Preview 4 is showing the time as 7.0, the rumor mill is claiming that the Android Nutella will carry version number 7.0, 9 to 5 Google reported.
Each year Google releases new Nexus smartphones with the latest Android OS onboard. The Nexus 2016 smartphones are currently under the wraps. However, since the Android 7.0 Nutella is expected to be ready for public release by August, it is likely that the Nexus 2016 release date will be scheduled in the same month.
© Copyright IBTimes 2022. All rights reserved.