Google Nexus 2016 Rumors: HTC Nexus 2016 Smartphones To Sport Pixel-Line Design Without OEM Branding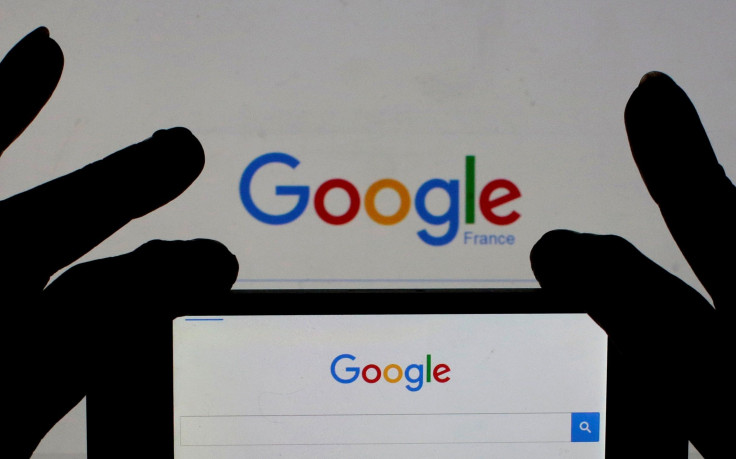 Google CEO Sundar Pichai had a discussion with tech journalist Walt Mossberg from Recode at its Code Conference that was held earlier today. Pichai hinted that the upcoming Nexus 2016 smartphones will deliver enhanced Nexus experience instead of revealing upcoming features or launch information. He also added that the company is "more opinionated" on the design of Nexus smartphones.
End Of OEM Branding?
According to 9to5Google, its sources have revealed that Google will bid goodbye to OEM branding on the upcoming Nexus 2016 smartphones that are rumored to be manufactured by HTC. Google has been selling Nexus devices built by different manufacturers since 2010 and the Nexus handsets have always sported OEM branding on the back. However, as mentioned above, Google may stop OEM branding from this year.
The rumor mill has hinted that Google has partnered with HTC to build two Nexus 2016 devices. HTC brand has been struggling as the company reported a drop of 64 percent in revenue in the first quarter of this year.
However, with the arrival of HTC 10, it has been proved yet again that the Taiwanese company can still manufacture beautifully designed smartphones. However, Google may want HTC to remove its branding from the upcoming Nexus 2016 smartphones.
Nexus 2016 Phones To Sport Pixel Design
Google is expected to use the design language that it has used in its own hardware such as Pixel C and Chromebook Pixel and its second generation model on the upcoming Nexus 2016 smartphones. As the development and manufacturing of iPhones is totally controlled by Apple, Google also wants to have full control over the development to the market release of the Nexus smartphones.
Pichai also stated that he wants Google "to be in China" and the company making good efforts to make it possible, Engadget reported. Rumors have it that Google Play and some Android services will be soon made available in China.
In order to penetrate Chinese markets, Google had teamed up with Huawei to build Nexus 6P smartphone. To ensure that it makes it services available in China, Google may continue its collaboration with Huawei this year. Speculations indicate that an improved version of Nexus 6P with Snapdragon 820 chipset and 4 GB of RAM may release this year. Also, the two companies are rumored to be working on a 7-inch tablet.
© Copyright IBTimes 2023. All rights reserved.