Google Nexus One Not Getting Android 4.0 Update
Google's First Phone Won't Get a Taste of Ice Cream Sandwich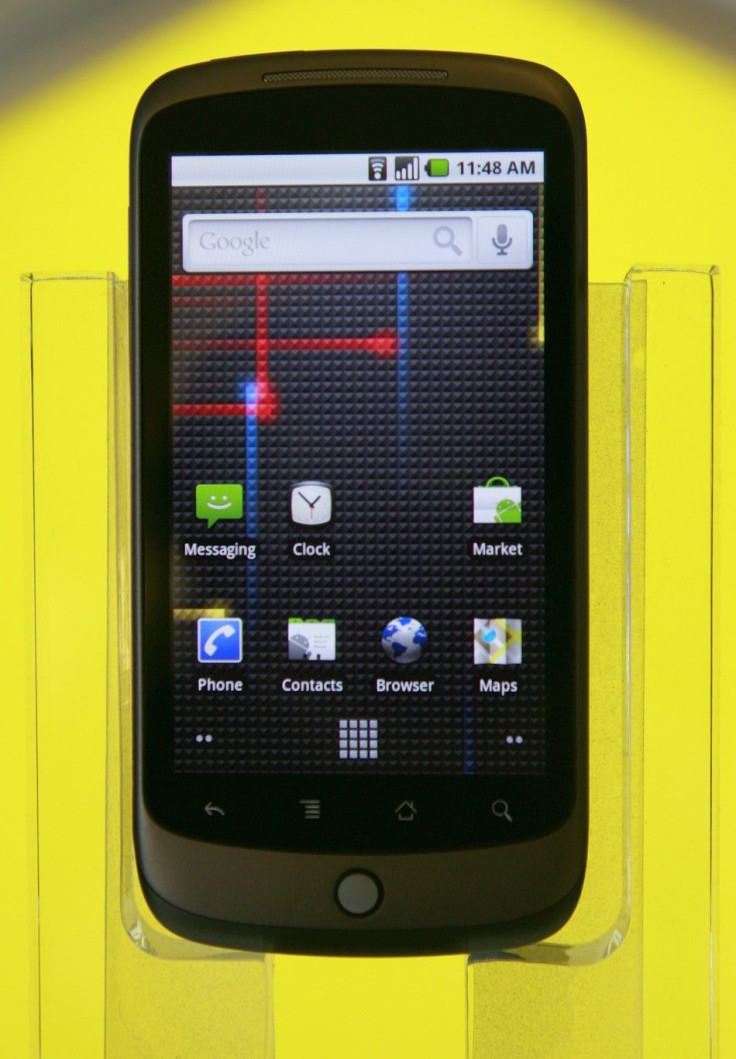 Google and Samsung have teamed up to launch a new smartphone and operating system all in one. The Galaxy Nexus will be available soon and it will come with the newest version of the popular OS Android. But Android 4.0 or Ice Cream Sandwich as it's also called, will not be rolled out to the Nexus One, Google's first phone that came out only two years ago.
Google says the hardware on Nexus One is too old, and it can't handle the power of Android 4.0. The Nexus S, however, Google's second phone, should get an over the air update before the end of the year.
Besides Nexus S, Motorola has announced they will be coming out with new 4.0 devices within six weeks of the Nexus launch. That means more new hardware for the shopping season (potentially) that will be running the new OS. Motorola has not announced any updates for its recently released phones, however. Google did purchase Motorola recently though, and it seems likely they will roll out 4.0 to devices like the Droid Razr, Bionic and the Xoom tablet.
The biggest hurdle for Android 4.0 adoption is that manufacturers want people to buy more phones instead of keeping the devices they have and get the updated OS. With multiple companies in the Android game, Google has no say in which phones will get the update. This is called fragmentation, and the flap over the Nexus One being left out of the loop, will only hear the cries of Android failure getting louder.
Nexus One was an HTC and Google offering, but the two most recent Google phones are both Samsung. That makes it more likely that the Galaxy S2 will also get an update, maybe by the end of the year even. Beyond those devices, none of the major manufacturers have given any indication of when or even if they will push out the Android 4.0 update.
Google released Android 4.0 on Oct. 19, and its latest update to the operating system will now be used on tablets and smartphones. Android 4.0 is bigger and better now, and could rival the iPhone's iOS 5 in terms of new innovative functions.
Tell us in the comments if you think fragmentation is Androids biggest drawback.
© Copyright IBTimes 2023. All rights reserved.