Google Overhauls Its Online Pay Service To Compete With Venmo, Others
Google on Wednesday announced it would overhaul its Google Pay service, as the online search conglomerate extends its focus to online banking, shopping and loyalty programs.
Google is partnering with different banks and financial institutions to create a mobile bank account, called "Plex," managed through the Google Pay app. Starting next year, institutions including Citi, BBVA, and the Stanford Federal Credit Union will offer the Plex accounts, which come with no monthly fees or overdraft charges, CNBC reported.
The app will use artificial intelligence to make it easier to search through purchases. In addition, Google will also send spending reports and other data to help users with budgeting. While Google provides the technology, the money will be handled by the banks.
"Along with our bank partners, we were looking to make banking more relevant for the mobile-first generation," Caesar Sengupta, general manager of payments at Google, told CNBC. "It will help our partners make banking more approachable to that generation, and not only make it more relevant, but make it more fun."
Google also wants the app to compete with other payment services like Venmo. Users will be able to pay friends, split a check, or order from stores.
The app will also allow users to pay for parking meters in 400 cities or buy gas from Shell, ExxonMobil, and other gas stations at certain locations. The app will also be a hub for loyalty programs and deals, with offers from businesses including Burger King and Sweetgreen, The Verge reported.
Google isn't the only tech conglomerate looking to compete with Venmo.
Apple announced in August 2019 that its own branded credit card, Apple Card, would offer no annual late fees and daily cashback. The card, launched in partnership with Goldman Sachs, is designed to be used with its Apple Pay mobile payment service.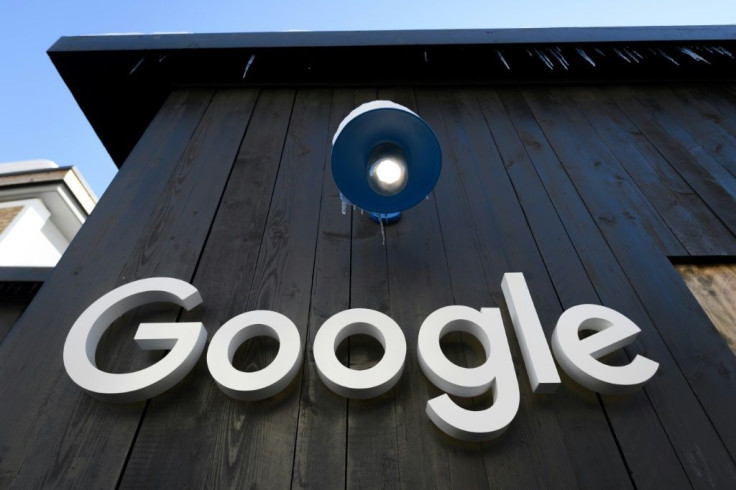 © Copyright IBTimes 2023. All rights reserved.