Google Parent Company Alphabet Had More Contractors Than Employees This Year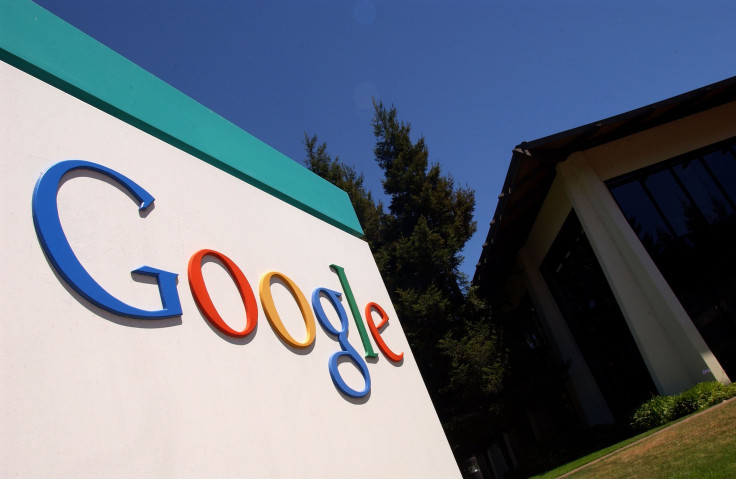 One of the world's biggest tech companies apparently, at one point earlier this year, had more contractors than direct employees. A new report from Bloomberg shed a light on Google's parent company Alphabet and its extensive use of contract labor.
The lengthy Bloomberg feature went into detail on how Alphabet splits its labor force into two distinct classes. Full-time employees, who are entitled to benefits and are included in the official company headcount, wear white badges. However, there is a separate class of contracted employees who make less money and do not have access to the same benefits, all of whom wear red badges, per Bloomberg.
According to a Bloomberg source, contractors outnumbered employees for the first time ever at the tech giant earlier this year. The exact number of contractors utilized by Alphabet is unknown, but at the end of the previous quarter, Alphabet had a direct employee headcount of a little more than 89,000.
These contractors are hired through third-party recruitment companies and do everything from janitorial work to programming and even team management. As Bloomberg pointed out, this practice keeps the official employee headcount lower than it actually is, which looks good to investors.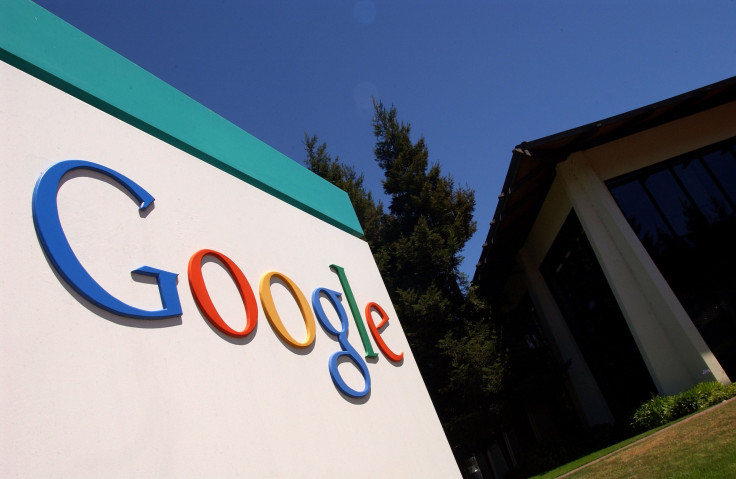 On a basic level, the difference between an employee and a contractor is that labor laws apply to employees, but not contractors. Companies also have to withhold income tax, Medicare and Social Security from paychecks given to employees, but not contractors, per the Department of Health and Human Services.
The reasons a company like Alphabet might use so much contract labor are numerous. A big reason is cost, as contractors are paid less and companies do not have to foot the bill on things like healthcare. For example, one former contractor had to pay $600 per month for diabetes care, according to Bloomberg.
Contractors can also be hired and let go much more quickly than it takes to recruit and hire a full-time employee. A Google spokesperson told Bloomberg that contractors are often brought in to cover sudden spikes in work. Video game giant Nintendo told gaming site Waypoint in June that it does the same thing.
Former contractors, commenting anonymously, told Bloomberg that the clear divide between employees and contractors created a stressful work environment at Alphabet. However, others said that contract work helped them find other work later on by bolstering their resumes.
The distinction between employees and contractors has been contentious for at least one other tech company. Uber would prefer to keep its drivers as independent contractors, but many drivers would rather have employee status to receive higher wages and benefits. Court rulings around the U.S. in recent months have reached different conclusions about the employment status of Uber drivers.
© Copyright IBTimes 2023. All rights reserved.