Google Pays Apple $8-12 Bn Every Year To Be Default Search Engine On Apple Devices: Report
KEY POINTS
Apple made Google a choice of default search engine in 2017
More than half of Google's traffic comes from Apple users: DOJ
DOJ accused Google of maintaining monopoly in search services and advertising
In what might be one of the most serious anti-trust allegations against Google, the Department of Justice (DOJ) has claimed that the California-based tech giant has been paying Apple between $8 billion and $12 billion every year since 2017 to be the default search engine on iPhones and services like Siri.
Apparently, this is not the only payment Google makes for this purpose, but it is the biggest one and it constitutes 14-21% of Apple's annual profits, The New York Times reported.
Google has featured on Apple as a default search engine since 2017 when the tech leaders struck a deal, which is deemed as one of the most profitable in the business and worth billions for both companies. The DOJ is now asking to prevent Google from entering such deals.
This deal is profitable for both companies and would hurt both if they are forced to walk away from it. For Apple, it would be at a loss of billions of dollars per year. As for Google, the DOJ claims that more than half of Google's search traffic is now coming from Apple devices and if the deal is scrapped, it will scramble to replace lost traffic.
Google pays large sums to LG, Motorola, Samsung, wireless carriers AT&T, T-Mobile and Verizon, and browser developers such as Mozilla and Opera, to be the choice of search engine.
The DOJ accused Google of "unlawfully" maintaining a monopoly in general search services and search advertising in violation of the U.S. antitrust laws, in a landmark suit filed on Oct. 20. It is especially angered by Google's practice of paying money to devices and browsers to make Google the default search engine on devices and internal browsers.
Google's exclusionary agreements cover nearly 60% of all search queries in the world and the Justice Department claims that because of these, Google "effectively owns or controls search distribution channels account for roughly 80% of search queries in the U.S.".
Statistics show that Google's hold over the search markets can be called monopolistic. The company however claims that it is not because of its money, but users' preference that it stays on the top of the market, in a blog post.
Apple and Google's Symbiosis
Even though Google and Apple are competitors in the smartphone space, digital maps and laptops, the companies have found places to cooperate. Apple, a vocal supporter of its customers' privacy, has called out internet advertising on alleged customer surveillance, which is Google's main source of income.
If this deal is broken, Google would stare at huge losses, in revenue and traffic. Google's search leads customers to advertisements, which fuel Google's main businesses and other products of the tech giant, like YouTube. Apple would have to find a new search engine or possibly invest in developing its own, which could be a major rival to Google, the NYT report said. If such a search engine props up, Apple may block iPhone users' access to Google easily.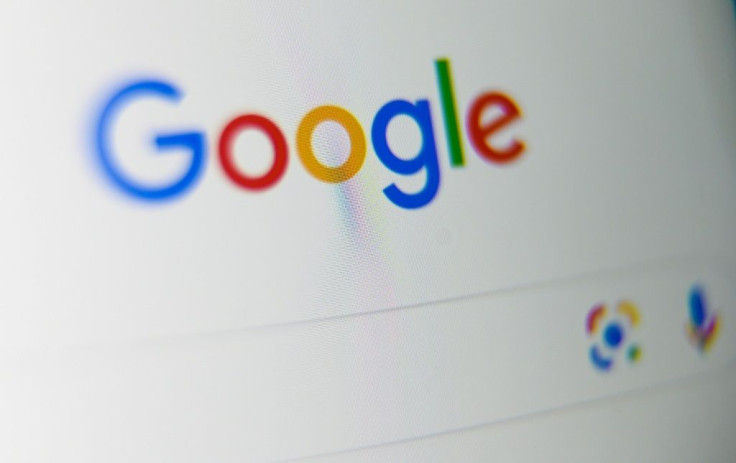 © Copyright IBTimes 2023. All rights reserved.