Google Pixel 4 vs. 4 XL vs. Galaxy S10e vs. iPhone 11, vs. OnePlus 7T
Google Pixel 4 and Pixel 4 XL are now officially unveiled and introduced to the world. With its impressive specs and features officially known, it is now easier to pit these latest flagship devices with other competing brands in the market. In this article, we compare and contrast Google Pixel 4, Pixel 4 XL, iPhone 11, Samsung Galaxy S10e, and OnePlus 7T based on several factors.
This year's Made by Google event held in New York showcased the latest Google products arriving in the market soon. Among the products unveiled at the event is Google Pixel 4 and Pixel 4 XL. The latest devices feature motion sensors and face unlock with a 90 Hz OLED display and a couple of rear cameras.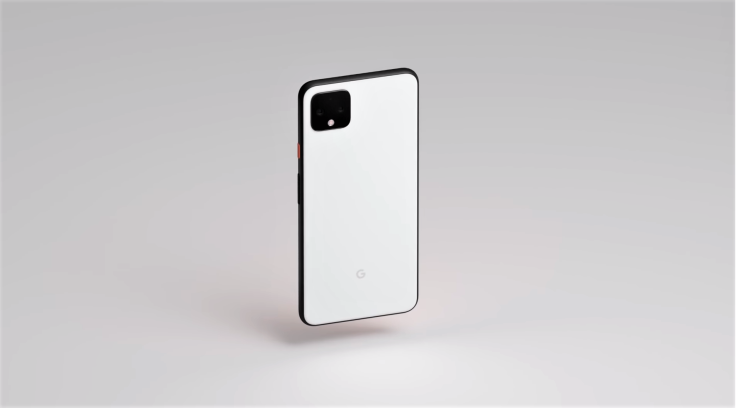 The Google Pixel 4 is retailed at $799 while the Google Pixel 4 XL is retailed at $899. In Pixel 4, it is clear that the search engine giant is taking advantage of the Android 10 and the fact that the operating system is the most popular and widely used in the world. But, Google's new smartphones are bound to face different industry leaders, including the Cupertino-based tech giant Apple, the Seoul-based tech and electronics giant Samsung, and the Chinese tech and telecom giant Huawei to name a few.
Among the top competitors, Samsung, Apple, and Huawei are the greatest contenders of the most popular smartphone brands in the world, according to IDC. The camera features of the Apple iPhone 11 and the battery life of the Samsung galaxy S10e could easily sway consumers not to purchase Google Pixel 4. It is worth noting that CNET dubbed Google Pixel 3 as the best Android phone of 2018 because of its AI-powered call screening feature and outstanding camera specs.
The improved camera feature of Google Pixel 4, along with its Soli radar chip, will definitely make it a good contender in the choices for outstanding smartphones. To see how the latest flagship devices from Google fair with other competing brands, we compare Google Pixel 4 and Pixel 4 Xl with Samsung Galaxy S10e, OnePlus 7T, and Apple iPhone 11.
© Copyright IBTimes 2023. All rights reserved.