Google Pixel 5 Could Cost Less Than Other Premium Flagships, Survey Reveals
KEY POINTS
A survey reveals the prices of Google's upcoming Pixel phones
One of them will be cheaper than Apple's latest iPhone SE
One of them is a flagship that's cheaper than other flagships in the market
While most smartphone companies are racing to create the best top-tier handset, Google appears to be working on making its devices cheaper and more affordable to more consumers.
According to a survey spotted by Android Authority, the Alphabet-owned giant is looking to sell its upcoming flagship, as well as its cheaper device, for very low prices.
According to a screenshot of a survey uploaded by a Reddit user, Google is trying to gauge people's interest in two different devices: a "Google Pixel Phone" and a "Premium Google Pixel Phone." Here's what the survey reveals.
Google Pixel Phone
This is the first device mentioned in the survey. It is described as a "radically helpful phone from Google" that comes in a "durable plastic body" and "includes a 3.5mm headphone jack." This device, according to the survey, will be priced "starting at $349 (or $14.54/mo)."
The price mentioned in the survey coincides with what 9To5Google managing editor Stephen Hall said last week, saying he "heard Pixel 4a is going to be $349." If the pricing detail is accurate, it appears that Google is trying to undercut and overtake Apple's new $399 iPhone SE by about $50.
It's also worth noting that while the device has a plastic body, it has a 3.5mm headphone jack that wired headphone users will really appreciate.
Premium Google Pixel Phone
The second device mentioned in the survey is described as "the best flagship Google phone." Those who get it will get "first access to the latest Google features and innovation." The device features "best in class camera, wireless charging and water resistance." These descriptions are apt for a flagship device.
The pricing details are even more interesting. According to the survey, the device will sell for prices "starting at $699 (or $29.13/mo)." If this is accurate, it appears that the upcoming "Premium Google Pixel Phone," which is believed to be the Pixel 5, will be cheaper than the Pixel 3 and 4 when they were released. What's more, it's cheaper than other flagships like the iPhone 11 Pro and Galaxy S20.
Google, however, might choose to remove some features in order to lower the price. 9To5Google reported that the device might not use a Snapdragon 865, and might not have Project Soli features as well.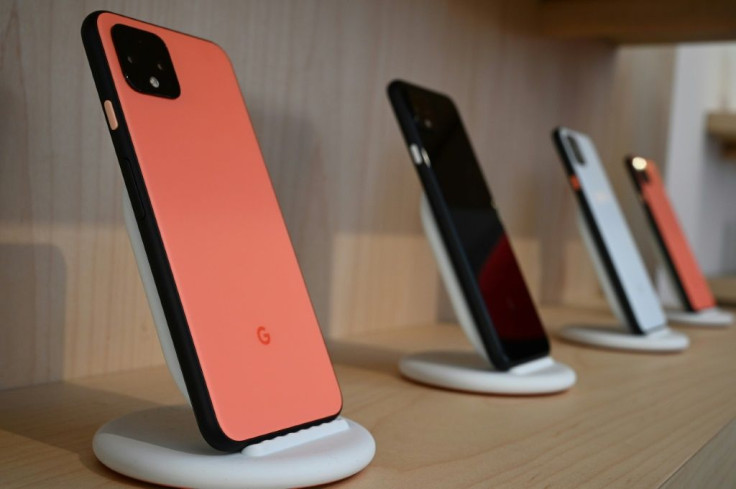 © Copyright IBTimes 2023. All rights reserved.
FOLLOW MORE IBT NEWS ON THE BELOW CHANNELS