Google Pixel Event's Biggest Announcements
Google's massive hardware event this year, dubbed as the Google Pixel Event, has recently concluded. The event showcased a plethora of products like the Google Nest Wifi, Pixelbook Go, new Pixel Buds 2, Stadia, and the flagship smartphone, Google Pixel 4 and Pixel 4 XL. Here is a rundown of the essential things you can take note of on the latest event of the search engine giant.
Google Pixel 4 and Pixel 4 XL
Google officially revealed the heavily speculated and much-awaited flagship smartphones, Google Pixel 4, and Google Pixel 4 XL. It introduced the Soli radar chip that allows gestures to be used as commands to the phone without the need to physically touch it. Both smartphones feature a 90Hz refresh rate OLED display that enables smooth and fluid online scrolling.
Google Pixel 4 and Google Pixel 4 XL are available in orange, white, and black and feature a recording app with the ability to transcribe voice recordings. The handsets will start shipping on Oct. 24.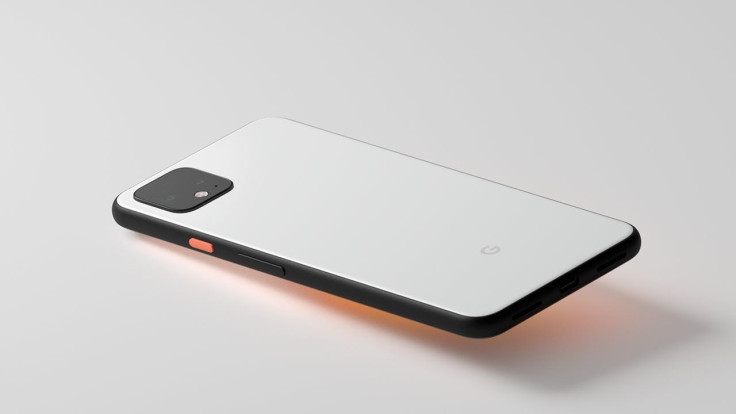 New Google Pixelbook Go
Google also introduced its new flagship Chromebook dubbed as the Pixelbook Go. While it sounds like the 2017 Pixelbook, it sure does not appear to be a mere follow-up but a unique device on its own. It has the look of a modern Apple MacBook with the bottom covered in a ribbed texture that makes it easier to hold. The new Chromebook is available in black color and will be retailed at $649.
All-New Google Pixel Buds 2
The search engine giant also unveiled during the Google Pixel event it's all-new next-generation wireless earbuds called Pixel Buds 2. It features the wake word hey Google that allows users to access it hands-free. It supports long-range connectivity and can stay connected on the device through a full football field's length. It will be available in the spring of 2020 and will be retailed at $179.
Google Nest Wifi
It is a new mesh Wi-Fi router system, and compared to the current Google Wifi available in the market today, Nest stands out for its rounded cylindrical design and is available in several color options. The new Google Nest can also double as a smart speaker like Google Home. The device will start shipping on Nov. 4.
Google Stadia
Google also announced the release date of its latest cloud gaming platform Google Stadia. The gaming service will be available starting Nov. 19.
© Copyright IBTimes 2023. All rights reserved.