Google Plus Is Back In Action: Google's Social Network Sends Out Its First Twitter Post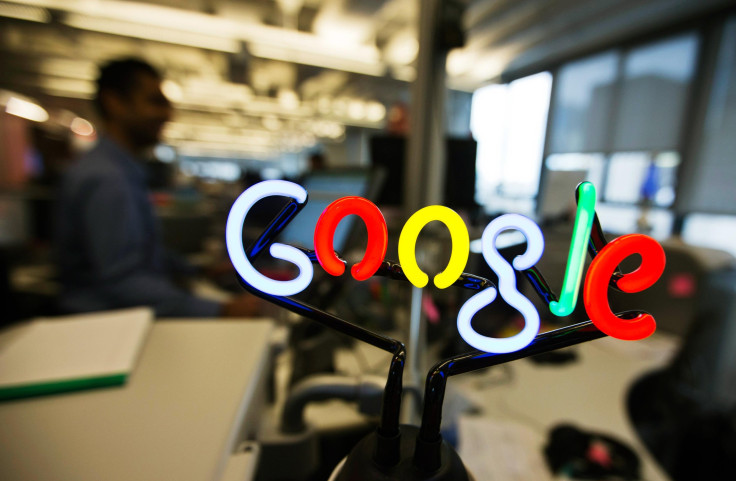 Is today April 1 or May 1? Google Plus, a social networking site launched in 2011 but long deemed a failure due to low adoption and engagement rate, sent out its first tweet Friday, which has some asking where the network has been all these years.
Google Plus launched in June 2011, and the site joined Twitter in July 2011. A Google spokesperson confirmed that the account is a Google-sponsored account. Google's official Twitter account is following the account and retweeted the account's first tweet.
Motley Fool's Leo Sun wrote earlier this week on whether Google was giving up on the network and suggested that the app should "get" social. It seems the account is following Sun's advice. Since sending out its first tweet, the account has been replying to its newly engaged followers. In traditional Google style, many of the replies include GIFs.
One Twitter user from Toronto inquired about rumors of the site shutting down, which the account was quick to dismiss.
But then why relaunch now? Quartz's Mike Murphy has a theory:
© Copyright IBTimes 2023. All rights reserved.