Google Rivals Accuse Tech Giant Of Gaming Search Results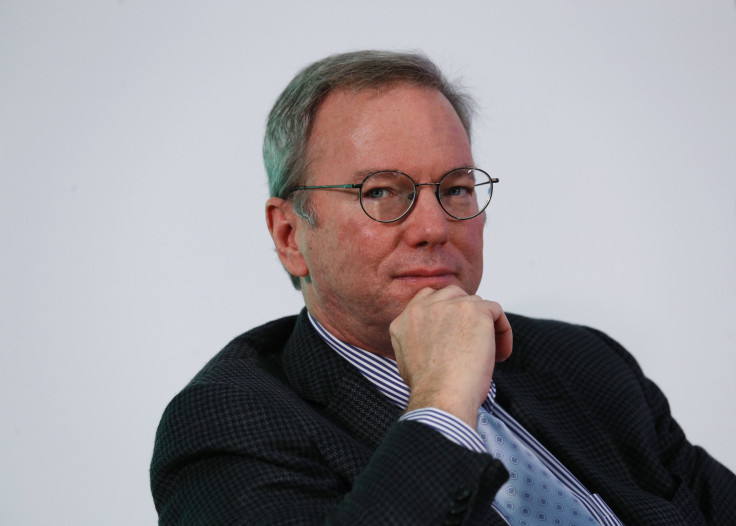 Engineers at Yelp and TripAdvisor, working with "several consumer advocacy organizations," are accusing Google of using its dominant position in search to gain an unfair competitive advantage within the European Union. They've launched a site -- Focus On The User -- that claims Google is promoting its own services and burying competitors' results.
"If you perform a local search on Google today, a significant portion of the page is dedicated to results powered only by Google Plus Local," the group claims on its site. "This so-called 'map pack' combines ratings and reviews from Google Plus, but not from across the whole Web. While the map (objective information) is helpful, having the review and rating (subjective information) content exclusively provided by Google Plus raises the critical question being examined by the European Commission: Are consumers better off when Google powers local results with Google Plus instead of relying on the entire Web?"
EU officials have already been investigating allegations that Google tweaks its search algorithm to display results from its own services, like Google Plus, before showing others. Despite Google Plus being widely acknowledged as a flop, the site explains that the social network "is still being used to unify and draw data from different Google products. Indeed, Google continues to build products for local businesses under the 'Google Plus' brand."
Lobbying efforts are being renewed this week as the EU gears up to confirm Margrethe Vestager, a Danish politician who will be overseeing the antitrust case against the search giant. Focus On The User released the following video, which urges consumers to pressure EU leaders to clamp down on Google.
© Copyright IBTimes 2023. All rights reserved.