Google To Settle $118M In Gender Discrimination Lawsuit Involving Around 15,500 Women
KEY POINTS
Three women filed a 2017 complaint against Google alleging gender pay discrimination
Google has agreed to allow an independent economist to review its pay equity information
The search engine giant has other lawsuits filed against it earlier this year
Google has agreed to settle $118 million in a class-action gender discrimination lawsuit that includes about 15,500 women. The lawsuit stemmed from a complaint involving three women who claimed that the company underpaid female employees.
In a statement released over the weekend, law firms Lieff Cabraser Heimann & Bernstein LLP and Altshuler Berzon LLP, which represent the plaintiffs, announced Google agreed to pay $118 million in a settlement that covers about 15,500 women workers "in 236 job titles (covered positions) in California since September 14, 2013."
The law firms also said "an independent third party expert will analyze Google's leveling-at-hire practices and that an independent labor economist will review Google's pay equity studies" as part of the settlement. An external "Settlement Monitor" will supervise progress on the terms of the agreement "over the next three years."
A preliminary settlement approval hearing has been set for June 21.
The lawsuit emerged after three women first lodged a complaint in 2017 accusing Google of pay discrimination, the Verge reported. At the time, the women – Kelly Ellis, Holly Pease and Kelli Wisuri – expressed their interest in turning the complaint into a class-action lawsuit.
The complaint stated that Google "has discriminated and continues to discriminate against its female employees by systematically paying them lower compensation than Google pays to male employees performing substantially similar work under similar working conditions."
Google allegedly paid its female employees about $17,000 less than male employees who hold the same positions, David Neumark, an economist at the University of California, told Deadline.
Earlier in 2017, the Department of Labor sued the internet giant for allegedly withholding compensation data in an anti-discrimination audit. In February last year, the Department said Google agreed to pay more than $3.8 million to over 5,500 employees and job applicants as part of the settlement that aims to "resolve allegations of systemic compensation and hiring discrimination" at its California and Washington facilities.
Google is also facing other lawsuits, including one that alleged the search engine provider "falsely led consumers to believe" their location data were disabled. Another lawsuit in the European Union sought compensation of approximately $2.4 billion over Google's alleged "infringement of the competition law" for more than a decade.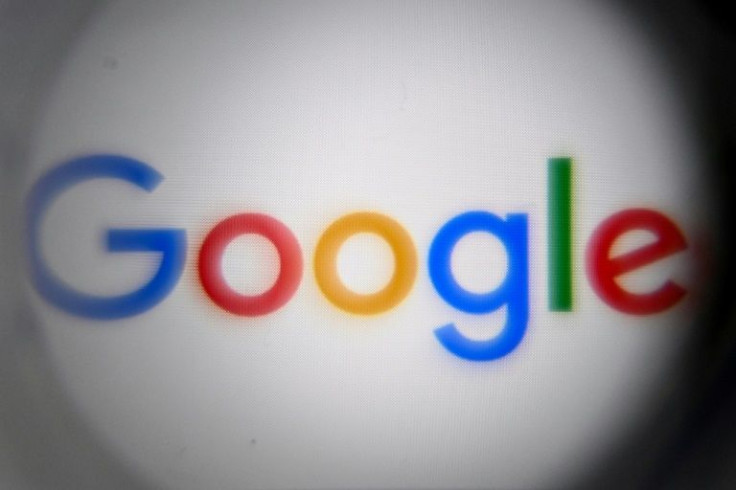 © Copyright IBTimes 2023. All rights reserved.