Google Shuts Down Buzz to Focus on Google+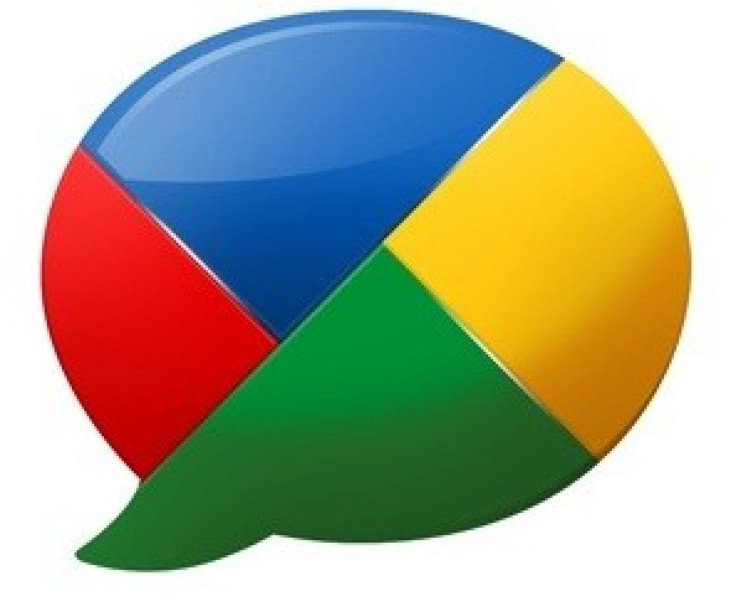 Google Inc. said it will do away with Buzz service, a social messaging platform, within a few weeks to focus on Google+.
Google Buzz, which was launched in February 2010, to share updates, photos, videos and links, was Google's bungled attempt to create a social network to rival hangout.
Google is now focusing on its new social networking service, Google+, which had more than 40 million users within three and a half months after its launch. Google Buzz was already considered dead with the coming of Google+.
Google is now officially getting rid of Buzz ad API, but the existent Buzz content will be viewable on user's Google Profile and downloadable from Google Takeout.
Changing the world takes focus on the future, and honesty about the past. We learned a lot from products like Buzz, and are putting that learning to work every day in our vision for products like Google+. Our users expect great things from us; today's announcements let us focus even more on giving them something truly awesome, Bradley Horowitz, vice president of product at Google, wrote in a blog post on Friday.
The company shares rose 5.6 percent to $591.68 Friday. The shares have gained 12 percent in the past three months.
© Copyright IBTimes 2023. All rights reserved.