Google Thanks Contributors For Suggesting 'Android N' Name, Announcement Likely In A Few Weeks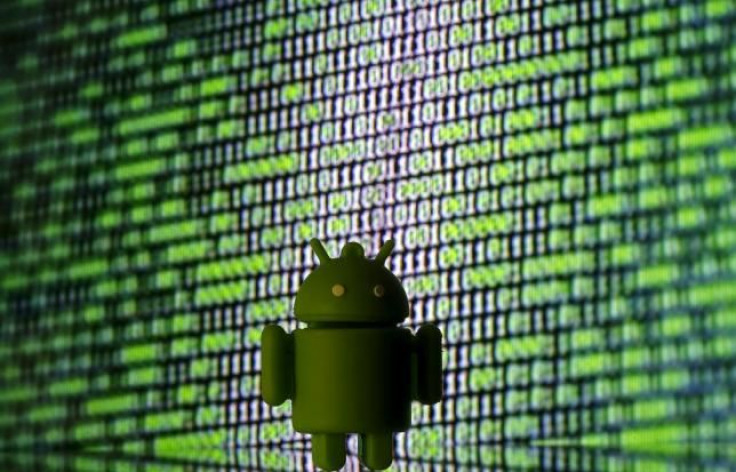 Google released the Android N Developer Preview a couple of months back. However, the name of the operating system has not been revealed yet.
While Google CEO Sundar Pichai noted earlier that the company might employ polling to zero-in on the dessert name specific to Android N. Following which, last month, the search added a web page where anyone can suggest a name for the OS. The last day for contribution was June 8.
And now, Google has acknowledged that the Android N name will be announced in a few weeks. The search giant has also uploaded a video thanking the contributors for all their suggestions.
However, there is no guarantee that Google will choose the name suggested by users and fans. Because Google's naming project web page says the following: "This is solely intended to be for entertainment purposes. The name(s) you submit will not be judged and there will be no prizes or compensation awarded to any participant."
Speaking of prominent names, without a doubt, Nutella has been the front runner as it is available across the globe. However, Indians are trying to pitch in regional desserts called "Neyyappam" and "Nankhatai." Other widely suggested Android N names include Napoleon, Nut Brittle, Nachos, Nori, Noodles, Nougat and Neapolitan Ice Cream, to name a few.
Towards the beginning of 2016, Google was rumored to have codenamed its OS after "NYC," which is nothing but the "New York Cheesecake." However, looking at the history, internal codenames have never become the actual OS names.
For instance, the internal codename of Android 4.0 KitKat was "Key Lime Pie" (KLP), Android 5.0 Lollipop was "Lemon Meringue Pie" (LMP), whereas Android 6.0 Marshmallow was "Macadamia Nut Cookie" (MNC). But, as we know, none of the codenames mentioned above turned out to be the official name. Therefore, it is safe to assume that "New York Cheesecake" might not make the final cut.
Meanwhile, here is the thank you note from Google, shared via Twitter, appreciating the suggestions:
Thanks for your submissions. We'll reveal the new name in a few weeks! #NameAndroidNhttps://t.co/qLtDZJNe9y

— Android (@Android) June 8, 2016
© Copyright IBTimes 2023. All rights reserved.
FOLLOW MORE IBT NEWS ON THE BELOW CHANNELS