Google Triangle App Will Save Data By Cutting Background Data Usage, Closing Idle Apps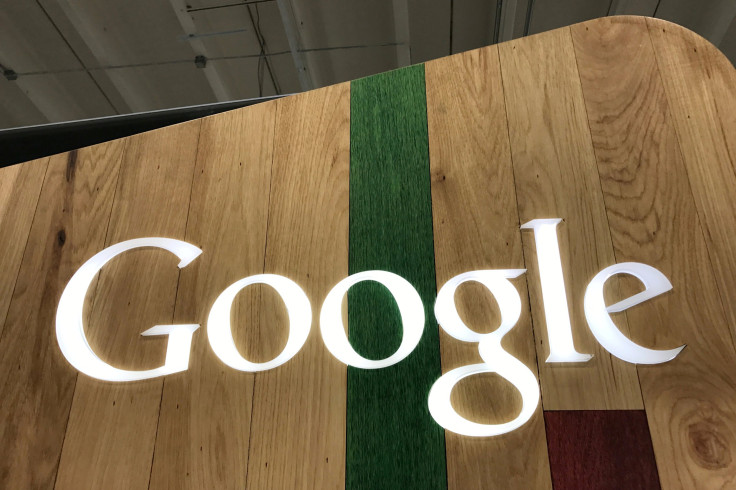 Google launched its Triangle app Thursday, which will help save data, especially for prepaid users. The app is currently being tested in the Philippines and will show users how much data they are using at a particular time, and which apps demand the biggest share of it.
Running out of mobile data is a pain for many users, especially when a number of background apps suck it up, which means the user isn't even getting any benefits out of all the data lost.
Read: AT&T Says Sponsored Data Doesn't Violate Net Neutrality: Internet Advocates Argue Mobile Practices Are Unfair
However, the newly launched Triangle app will activate a data saver feature which will close all the unwanted data by limiting data usage for certain apps for a period of about 10-30 minutes. At present, Android users have a device setting to find out how much data they are using or have already used. But, the Triangle app is expected to make data saving more convenient by letting the users track and control data more conveniently.
Currently, the app is offering additional features to prepaid users of Globe and Smart, the two major network providers in the Philippines. It will also let these users check their data balance from their provider and even earn back data using the app. Users will be asked to download certain apps by Triangle and if they do so, they will be rewarded with extra data.
While Google hasn't revealed how the arrangement works, an educated guess would be that the network providers are coordinating with Google and app makers. Extra data rewards, given by network providers will increase these apps' user base which seems to be the point here.
A similar program was launched in the U.S. by AT&T in 2014 which it called Sponsored Data. However, it was shut down by the Federal Communications Commission over concerns of violating net neutrality, as it created free network access to some apps. Moreover, the apps that were not a part of this setup, would be left out to dry since customers would be more interested in the free apps. Basically, the network provider would be able to determine, which apps would do well and which wouldn't. The concern at that time was that the lack of equal grounding given to apps which would discourage the app makers from developing useful apps unless they had arrangements with network providers. This would, in turn, monopolize the internet and leave customers at the mercy of network providers.
Read : Net Neutrality Protections 'A Mistake': FCC Chairman Ajit Pai
But, chances are that such plans make their way back into the U.S. since President Donald Trump's appointee and the current FCC Chairman Ajit Pai is expected to undo Obama-era net neutrality protections. He instead advocated 'light touch regulation' of networks and stated that overriding such protections would actually make broadband providers invest more in expanding its reach.
"The truth is that consumers like getting something for free," Pai said at MWC 2017. "Pre-emptive regulation did not deliver those benefits, the free market did," he further said.
© Copyright IBTimes 2023. All rights reserved.