Google Announces Experimental Ad Format For Virtual Reality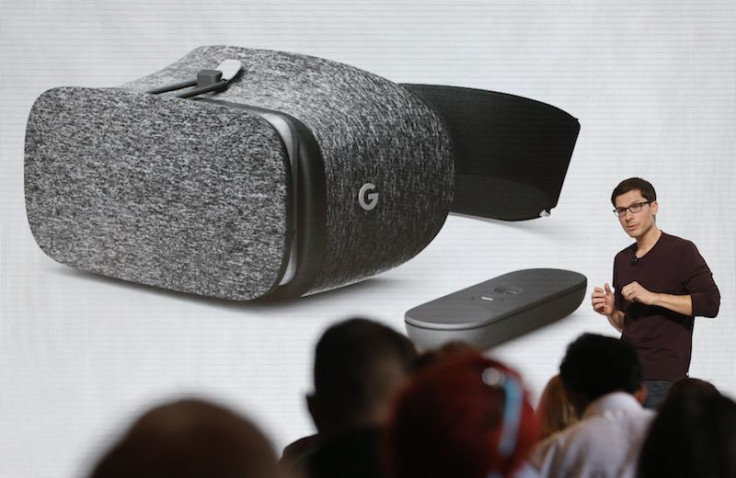 Google has announced that it has been experimenting with virtual reality ads. The company's new incubation team, Area 120, has presented a new way to present this kind of ads in a format that's being called Advr.
Area 120 is Google's newest internal incubator program where developers and employees will be able to experiment on possible future products. The incubator is still new, and that's why it has also opened its door to the public by letting people sign up to be part of its early access program.
"At Area 120, Google's internal workshop for experimental ideas, we're working on early-stage projects and quickly iterate to test concepts," Google said on its Developers Blog. "We heard from developers that they're looking at how to make money to fund their VR applications, so we started experimenting with what a native, mobile VR ad format might look like."
Google says that its users and developers don't want disruptive and hard-to-implement ads in VR. This is why Area 120 solution is to present ads as a small cube to virtual reality users. The small cube can be activated, and it will open up a video ad.
Video ads in Advr will only open up if users tap on the cube, or if users stare too long at it. Users will also easily be able to close these video ads with a tap or click. When a video ad ends all the way through, a download button will briefly appear so users can immediately download that app.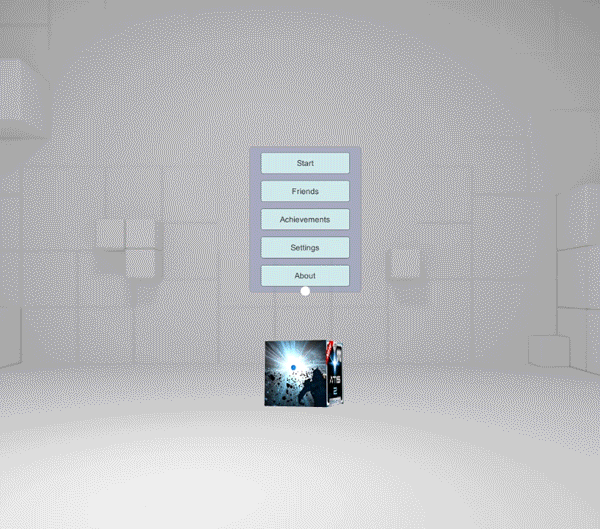 "Our work focuses on a few key principles - VR ad formats should be easy for developers to implement, native to VR, flexible enough to customize, and useful and non-intrusive for users," Google said.
Overall, the new Advr format appears to be as non-intrusive as it can possibly be. However, it does present some issues. This kind of ad format could feel out place depending on what kind of VR experience the users is viewing. Sure, Advr may not be non-intrusive, but it can end up being a distraction.
Another possible problem that this presents is accidentally triggering video ads, as pointed out by Engadget. Google didn't really specify how long a user has to gaze on the cube to trigger the video ad, and this could simply lead to users playing the ads by accident. It's a simple problem, but it could become a real annoyance if not addressed correctly.
Google says that Area 120 has already seen encouraging results form its test partners. Now, Google and Area 120 want to continue their work with the developer community across Google Cardboard, Daydream and Samsung's Gear VR headsets.
Developers who are interested in testing out the new Advr format may apply by completing this form. Google says that it already has an early-stage SDK, so developers can easily jump to try out the new Advr format.
Google isn't the only major company that's been experimenting with ads in VR. Earlier this year, Adobe announced at MWC 2017 that it was developing advertising solutions for virtual reality. One of Adobe's solutions is presenting 2D video ads in a theater-like virtual reality environment.
© Copyright IBTimes 2023. All rights reserved.