Google, Yandex Under Russian Watchdog Scanner For Antitrust Practices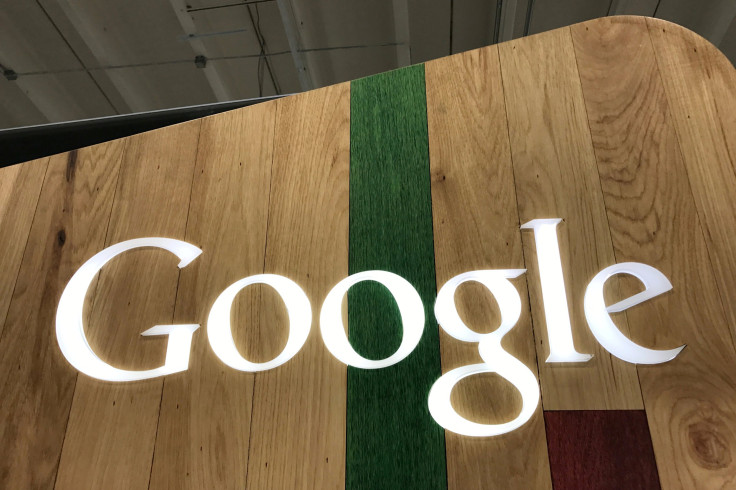 Russian antitrust watchdog Federal Antimonopoly Service (FAS) is looking into the violations of country's anti-monopoly law by some of the biggest search engines such as Google and Yandex, Russia's state-run news agency RIA Novosti reported Monday.
An enquiry has been initiated into the matter after the European Commission fined Google €2.42 billion ($2.85 billion) in June over the abuse of its dominant position in the search engine market. EC said Google preferred results from its own shopping services. The company has been told to stop the violations within three months or pay fine equivalent to 5 percent of its daily turnover.
Read: Google-EU Antitrust Case: Search Giant Hit With Record Fine
The FAS has not received any complaints as of now, but it is studying the EC ruling and comparing the practices followed by the search engines in the country. "We are currently exploring, on initiative basis, how search engines on the territory of the Russian federation conduct themselves, and whether they make their resources more preferable," Elana Zaeva, Head, Communications and Information Technology Department, FAS told RIA Novosti in an interview Monday. The watchdog has not drawn a timeline for the investigation.
In April, the FAS ended a two-year old investigation in the case of pre-installation of Google Apps in the Android devices. The search engine agreed to pay FAS penalties amounting to 438 million rubles ($7.7 million), along with an additional fine of one million rubles ($16,688), although the company stated its apps were not exclusive to Android devices in Russia and it did not limit the preset of other applications by device makers on the default home screen.
Google, that offers various services from search engine to its own Android OS, is increasingly coming under the scanner of international watchdogs for antitrust violations. According to statistics website StatCounter, Google has amassed a larger market share than all of its rivals. The Federal Communications Commission is yet to initiate any such investigation in the United States, where Google occupies a slightly smaller 89 percent share of web searches.
Read: Facebook, Twitter, Google Scams: EU Orders Companies To Curb Problem Or Face 'Enforcement Action'
As of June, the company had 91.88 percent of global searches, while the nearest competitor, Bing, had a miniscule 2.88 percent. With an absolute domination of internet-based searches worldwide, Google can impact the business of companies with its search listings.
The company also sells placement of links, which means that certain links will be shown on top of competing searches. For instance, if you search for "Fitbit," you might see a small "Ad" icon under the first search result. In certain countries, it is the Amazon link under which you see this icon, which shows that Amazon has paid Google for the placement of its link even above the Fitbit official link. Despite the EU fine, Google is yet to change this policy.
© Copyright IBTimes 2023. All rights reserved.