Google's Already Getting Requests To Remove Some Individuals' Information From Search Results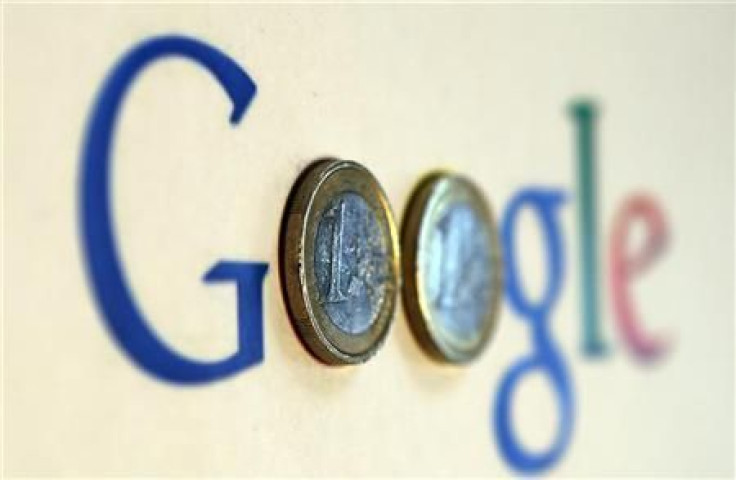 That didn't take long.
Just a day after the EU's highest court ruled that individuals may ask Google Inc. (NASDAQ:GOOG) to remove links to content such as news articles, court rulings and various other documents from search queries that include their name, the company is already getting requests to comply.
Citing a source familiar with the situation, Reuters reported on Wednesday night that the Mountain View, California, company had received several requests to remove objectionable personal information from its search engine. Yahoo Inc. (NASDAQ:YHOO) said it is "carefully reviewing" Tuesday's decision by the Court of Justice of the European Union. Microsoft Corp. (NASDAQ:MSFT) declined to comment.
Failure to remove information deemed "inadequate, irrelevant or no longer relevant" can result in fines, Reuters reported.
"There's many open questions," Google Executive Chairman Eric Schmidt said at the company's annual shareholder meeting on Wednesday in response to a question about the ruling and its implications. "A simple way of understanding what happened here is that you have a collision between a right to be forgotten and a right to know. From Google's perspective that's a balance. Google believes having looked at the decision, which is binding, that the balance that was struck was wrong."
© Copyright IBTimes 2023. All rights reserved.