'Gotham' Season 3 Spoilers: Ben McKenzie On Whether Gordon And Barbara's Relationship Can Be Repaired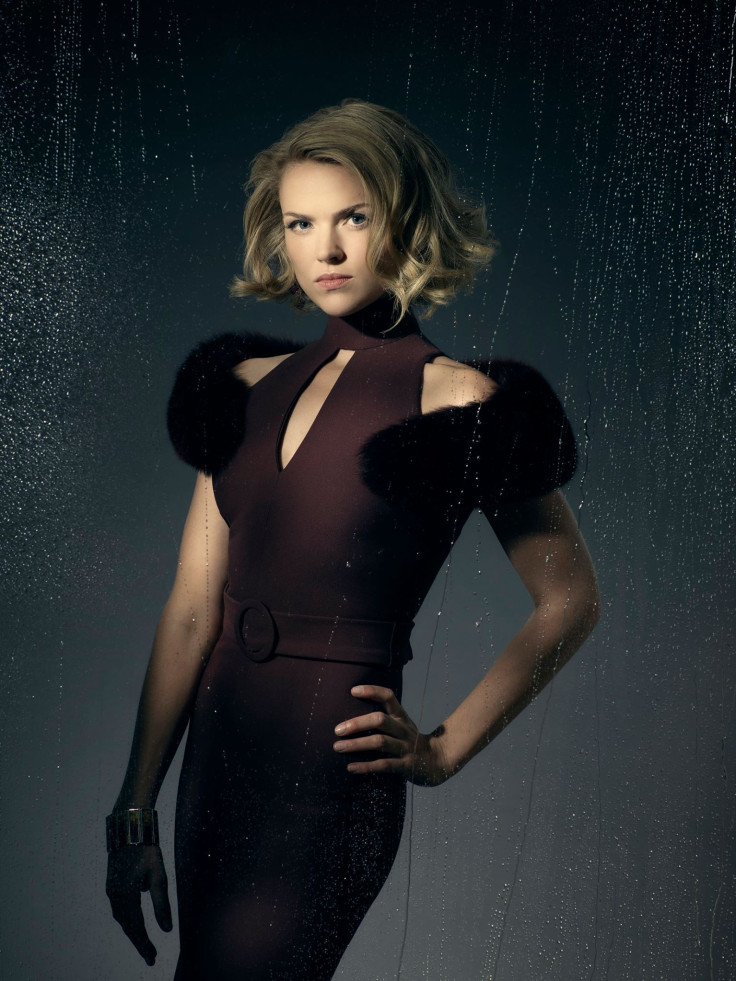 Barbara Kean (Erin Richards) is relentless in repairing her old relationship with Jim Gordon (Ben McKenzie), but after she murdered her own parents and threatened the life of Gordon's new girlfriend Dr. Leslie "Lee" Thompkins (Morena Baccarin), it seems like Gordon wants nothing to do with his former fiancée.
When Blastr asked McKenzie if there's any chance Gordon will rekindle his romance with Barbara (especially since he has broken up with Lee) in "Gotham" Season 3, the actor answered no.
"I don't think the relationship can be healed; I do think there's a chance of personal redemption for all of these characters no matter how villainous they become," he said.
But what McKenzie loves about the show is that there's always a way for audiences to empathize with the villains. "I think we really play with the thin line between heroes and villainy on a show like this. Were it not for Oswald (Robin Lord Taylor) being beaten down by Fish Mooney (Jada Pinkett Smith) all the time, maybe he wouldn't have become the cold-blooded killer he became," he said.
The same happened to Ed Nygma (Cory Michael Smith). If the people from the Gotham City Police had not made him feel like such an outcast all the time, maybe he wouldn't have turned bad.
"Maybe Gotham just allowed him to become who he really wanted to be. We are playing with notions like that. In terms of Barbara, I don't think she'll suddenly become this beacon of light. She's not going to become Michelle Obama or something like that, but I don't think anyone is irredeemable in Gotham," he said.
For now, Barbara will be busy running her own club with Tabitha Galavan (Jessica Lucas) called The Sirens. "Barbara has more ownership of what she's doing in Season 3," Richards told Comic Book. "Because of the club that we have, we're much more integral to the running of Gotham City and its sort of underworld. So she's kind of owning her space a bit more, which is fantastic."
As for Gordon, he embraced his new role as a bounty hunter, although McKenzie told Comic Book Resources that "he's certainly not a villain."
"Gotham" will return on Monday, Sept. 19, at 8 p.m. on Fox.
© Copyright IBTimes 2023. All rights reserved.