'Grand Theft Auto 5' Trailer Debuts: A Closer Look At Rockstar's Newest Characters In Los Santos [VIDEO]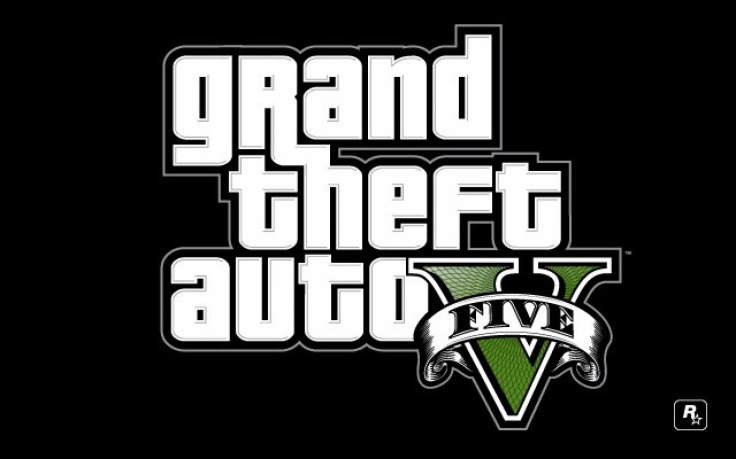 Rockstar has given fans another peek at what they can expect from "Grand Theft Auto 5." The new trailer delves into the three characters seen in the previous clip, but offers more insight on what players will be doing in the game.
The trailer depicts the lives of three men struggling to get by, each dealing with their own troubles and tribulations. Fans get an idea of the daily grind for each of these characters, which include scenarios dealing with mob-related or gang-induced violence.
Michael, Trevor and Franklin are the three playable characters in the game, and Rockstar has detailed the background information for each one. Michael is a veteran bank robber "with the kind of knowledge that only comes from years as a successful criminal."
Trevor has been labeled as a "career criminal" and is known for his violent outbursts and rampages. "He's easily the most psychopathic criminal to ever share the lead in a Grand Theft Auto game," Rockstar says according to CNET.
Franklin works as a repo man for a luxury car dealership that seeks to scam the young and wealthy with new money. He sells them cars they can't afford, and when they can't make their payments, it's his job to get those cars back. Repo man
With gun- toting protagonists, speedy cars and plenty of conflict, the new trailer appears to keep with the classic "Grand Theft Auto" mantra that has made the series what it is thus far. The new clip shows quick getaways, drug dealings and even Molotov cocktail explosions.
A funky rendition of "Skeletons In My Closet" fittingly serves as the backdrop to this GTA clip, as Rockstar takes viewers through what is sure to be a debauchery-filled adventure.
Pre-orders for "Grand Theft Auto 5" are already in full swing, and the game is set to debut in spring 2013.
See the trailer for yourself below.
© Copyright IBTimes 2023. All rights reserved.