'Grand Theft Auto V' Problems: Money Hack Affects Players, Rockstar Games Responds
Rocstar Games responds to online complaints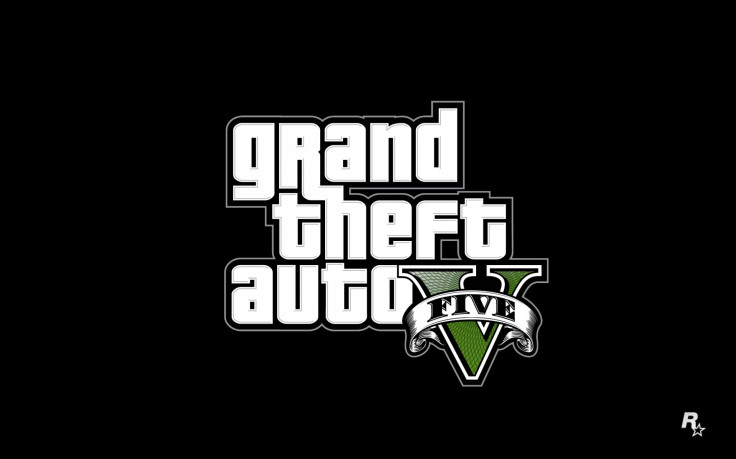 An increasing number of "Grand Theft Auto V" players are complaining to Rockstar Games about a money hack in "Grand Theft Auto Online." Essentially, hackers are giving players large amounts of unwanted in-game cash, making recipients vulnerable to game bans. Rockstar responded to the complaints last week, saying that players have no need to worry.
"To keep the gameplay environment as fair as possible for legitimate players, we routinely do sweeps to separate out cheaters and modders, and to reverse any illegitimate transactions," the game developer stated on its support page. "These sweeps are based on in-game automated detection, examination of suspicious gameplay statistics, and also manually-reviewed evidence submitted by the Community. If you were not engaged in any willful cheating or exploiting yourself, you do not need to worry about getting caught up in our work to separate out cheaters from the rest of the population."
The hack is allegedly performed using a console that has been modded to access homebrew software. As a result, hackers can simply edit the amount of in-game money accumulated through performing tasks like robberies in the multiplayer mode of "GTA 5." The same perpetrators are spreading more wealth to the rest of the online community.
Rockstar Games hasn't announced a remedy for the hack, but we will post updates as more announcements are made.
Do you play "Grand Theft Auto Online?" Have you been a victim of the money hack? Leave a comment below.
© Copyright IBTimes 2023. All rights reserved.