Grayscale Says SEC Has 'No Grounds' For Rejecting Bitcoin ETF Conversion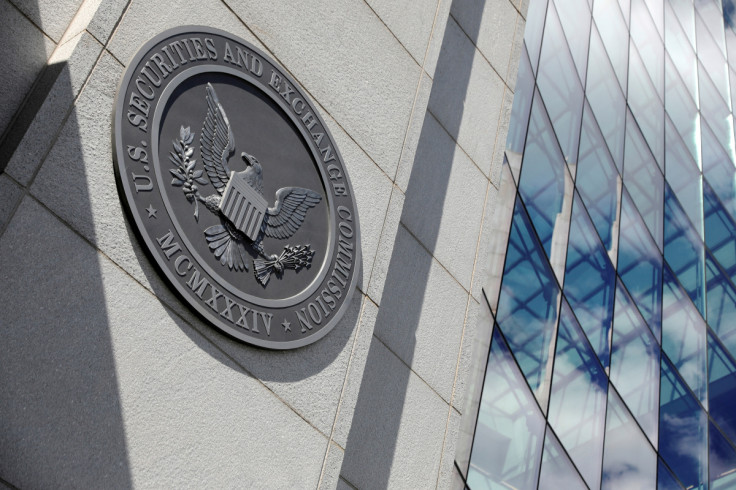 Grayscale Investments has sent a letter to the U.S. Securities and Exchange Commission (SEC), claiming that the organization has "no grounds" for rejecting its proposal to convert the Grayscale Bitcoin Trust (GBTC) into an exchange-traded fund (ETF).
The letter was issued after a federal judge ruled that the SEC must revisit its decision regarding crypto asset manager Grayscale Investments' application to launch the first bitcoin ETF by converting its GBTC into an ETF.
"After the Commission has had the opportunity to fully analyze the court's opinion in light of the record, including the reasons for rejection set forth ... we believe the Commission should conclude that there are no grounds for treating the Trust differently from ETPs that invest in bitcoin futures contracts," Grayscale's legal team wrote in a letter to the regulator Tuesday.
In the letter, Grayscale's legal team underlined three points it believes the regulator should take into account in considering its next steps.
"First, each day that passes without listing the Trust's shares on NYSE Arca is another day when the Trust's existing investors bear unjustified harm in the form of shares that trade at a substantial discount to net asset value," the letter read.
"Second, U.S. investors seeking access to regulated bitcoin investment products should not be forced into less efficient and more complicated product structures simply because these are the only product types yet to gain Commission approval," it further said.
"Third, in the past few weeks the Commission has received Rule 19b-4 filings relating to several proposed spot bitcoin ETPs, each of which seeks to compete with the Trust," the letter stated.
"And so we hope you will agree that the best use of resources now is for the Commission to issue an order approving NYSE Arca's Rule 19b-4 filing and authorize the staff to work with Grayscale and NYSE Arca to finalize the prompt listing of the Trust's shares. We believe the Trust's nearly one million investors deserve this fair playing field as quickly as possible," the letter concluded.
The SEC has consistently expressed concerns regarding the introduction of a bitcoin spot ETF, pointing to the cryptocurrency market's susceptibility to potential fraud and manipulation.
© Copyright IBTimes 2023. All rights reserved.