Greece Meets IMF Loan Deadline Despite Battered Finances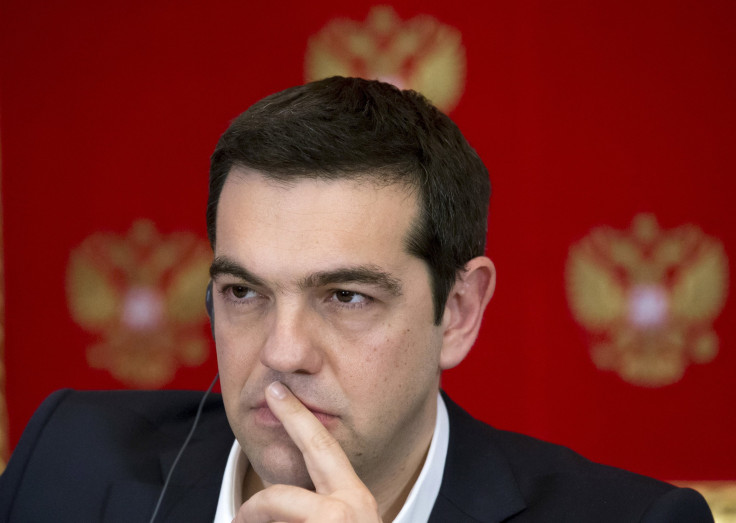 Greece's government announced on Thursday that it had given the order to repay a loan installment from the International Monetary Fund (IMF) worth about 450 million euros ($485 million), meeting a crucial deadline despite the government's critical finances.
"The order has been given," an anonymous finance ministry official told the Associated Press. The payment is part of an agreement with the country's creditors to secure its 240 billion euro ($258 billion) bailout fund.
Doubts had been raised as to whether Athens could afford to make the payment at a time when its public coffers are cash-strapped, renewing fears of a so-called Grexit which could throw the entire European Union into crisis.
The country's ruling left-wing Syriza party has been negotiating with its creditors since coming to power in January, but the negotiations have frequently broken down over the socialist party's opposition to proposed austerity reforms that creditors say are necessary to restore the country's economic health.
Greece hasn't received any bailout funds since August as it races to find agreeable terms to unlock the final 7.2 billion-euro ($7.75 billion) installment set aside for its bailouts. It is unable to turn to the international bond market for money due to a lack of confidence in the Greek government that has led to unsustainably high borrowing rates for the country, leaving it reliant on emergency rescue loans since 2010.
Greek Prime Minister Alexis Tsipras visited Russia this week and reports surfaced that the country may seek alternative financial assistance from its largest trading partner. However, Russian President Vladimir Putin said on Wednesday that there had been no request for aid from Athens.
Under the current agreement, which extends the bailout by four months, Athens needs to propose a set of fiscal reforms that are deemed acceptable by its creditors -- the European Commission, the European Central Bank and the IMF.
© Copyright IBTimes 2023. All rights reserved.
FOLLOW MORE IBT NEWS ON THE BELOW CHANNELS