Greeks Most At Risk Of Poverty In European Union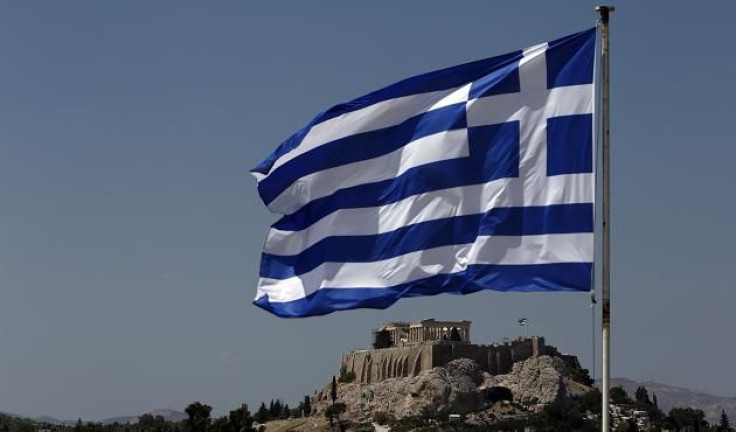 Almost a quarter of Greece's 11 million people are at risk of poverty, the highest such percentage among European Union countries, according to recent statistics from the Hellenic Statistical Authority (HSA).

The HSA said 23.1 percent of Greeks were at risk of falling into poverty in 2012, up from 19.7 percent in 2009. That's equivalent to more than 900,000 households, which could soon earn less than about 11,900 euros ($16,000) for a household with two adults and two children under 14 years.

Those hardest hit include single parents with children and unemployed men. Over 50 percent of men without jobs risk poverty. Single mother households and homes with seniors are also vulnerable.

If there were no social welfare benefits, almost half of Greece would be exposed to to an analysis released Wednesday by Greek think tank MacroPolis.

The 2014 Greek government budget saw social welfare cut by 6.8 percent from 2012 to 2013, with a pending 3 billion euro cut, or an 18 percent reduction, set to take effect this year, MacroPolis said.

Greece is the EU country with the most residents at risk of poverty, according to MacroPolis' analysis, as its poverty risk triples Iceland's, which is the least affected by poverty.

Greece had the highest unemployment rate in the EU at 27.3 percent, according to the group's latest statistical release. That compares to Austria, with the lowest, at 4.8 percent, and 10.9 percent unemployment across the entire EU in October 2013.

Youth unemployment in Greece hit 58 percent in August 2013, affecting about 170,000 young Greeks.

The EU estimates that more than 120 million of its residents are at risk of poverty or social exclusion. EU leaders have pledged to bring at least 20 million people out of poverty and exclusion by 2020, but it admits that its member countries are "far from reaching the 2020 target." Close to 9 percent of all Europeans lived in severe deprivation in 2011, the EU estimated.

Tax hikes, budget cuts and weak exports will combine to prevent the Greek economy from expanding in 2014 or 2015, wrote Citigroup Inc. (NYSE:C) analyst Giada Giani in research published earlier this week.
© Copyright IBTimes 2023. All rights reserved.