Greta Gerwig On Why She Was 'Terrified' To Helm Margot Robbie-Starrer 'Barbie'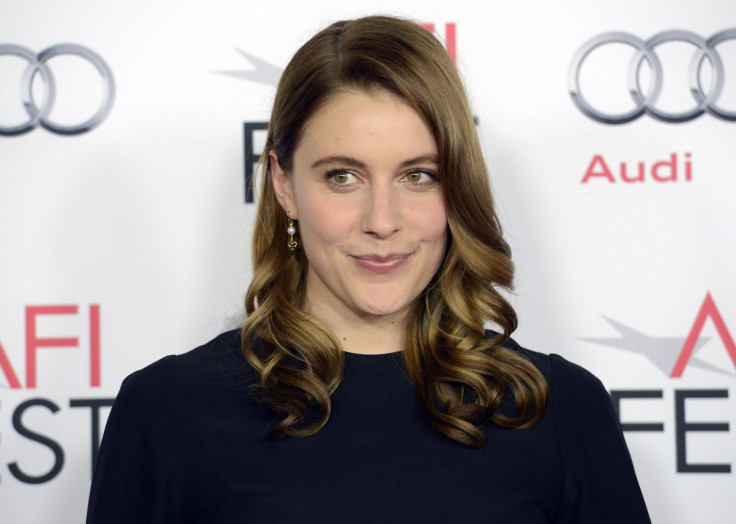 KEY POINTS
Greta Gerwig felt scared to take on the first live-action adapation of "Barbie"
The director was terrified at the thought of starting with a clean slate
But the filmmaker took that feeling as a challenge to be productive
Greta Gerwig has opened up about the terror she felt when she signed on to take over the upcoming "Barbie" movie.
The three-time Oscar nominee was tapped by Warner Bros. to co-write and direct the film that stars Margot Robbie in the titular role, alongside Ryan Gosling, who plays Barbie's partner, Ken.
When she appeared in Friday's episode of singer Dua Lipa's "At Your Service" podcast, Gerwig admitted that she was excited and scared when she started working on the project.
"It was terrifying. I think there's something about starting from that place where it's like, 'Well, anything is possible.' It felt like vertigo starting to write it. Like, where do you even begin? What would be the story," she was quoted as saying by Deadline.
However, the 39-year-old filmmaker shared that the "terror" the project gave her was rooted in the "really interesting" variety it has to offer, so she took it as a challenge to be productive.
"Usually, that's where the best stuff is. When you're like, 'I am terrified of that.' Anything where you're like, 'This could be a career-ender,' then you're like, 'OK, I probably should do it,'" she explained.
Despite the challenge, Gerwig lauded Mattel, the toymaker behind Barbie, for being "amazing partners" because they gave her the "trust and freedom" to do what she wanted with the movie.
Interestingly, there's still no major spoiler on what the film would be about as the plot has remained under wraps since the movie's announcement.
In June, leaked photos showed Robbie and Gosling wearing colorful outfits while skating together in Venice Beach, Los Angeles. The snaps were reportedly taken while the pair were filming a scene for the film.
"Barbie" will be the first live-action movie based on the famous doll line. There had been rumors that the adaptation by Gerwig would be different because it would feature multiple versions of Barbie and Ken.
The rumors started when Kyle Buchanan of the New York Times wrote on Twitter that aside from Robbie and Gosling, Issa Rae and Hari Nef would also be playing alternate versions of the famous doll couple.
Aside from the four, other stars who reportedly got on board to do the project include comedian Will Ferrell, who would portray the CEO of a toy company that may or may not be Mattel. Ariana Greenblatt, Kate McKinnon, America Ferrera and Simu Liu are also part of the film.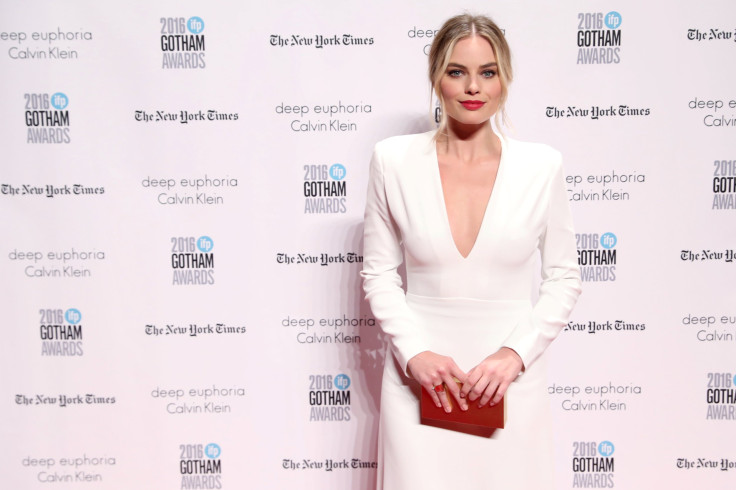 © Copyright IBTimes 2023. All rights reserved.