'GTA 6' Release Still Unconfirmed; Take-Two Hints At The Possible Reasons
KEY POINTS
Take-Two Interactive said "Grand Theft Auto V" has sold over 150 million copies
"GTA Online" achieved a 77% increase in new players
Rockstar Games hasn't confirmed if it's working on next "GTA" series installment
Take-Two Interactive has stolen the spotlight by releasing its biggest announcements. While 2K takes the limelight, it appears Rockstar Games is still silent about the release of "GTA 6." Take-Two Interactive hinted at the possible reasons why eager fans have not heard about the highly anticipated "Grand Theft Auto" sequel yet.
One of the reasons for the continued silence of Rockstar Games in regards to the release of "GTA 6" could be due to the recent statement made by its mother company Take-Two Interactive. According to the American video game holding company, "Grand Theft Auto V" has now sold over 150 million copies. From May 2021, the 2013 hit action-adventure game sold five million copies across all gaming platforms, underlining the game's staying power.
Rockstar Games also rolled out more content every few months in "GTA Online." This triggers players to spend cash on the game across PC, Xbox One and PlayStation 4.
According to Take-Two, new content helped "drive the title to its second-highest Q1 on record for the player audience and its 3rd consecutive quarter of player growth. In comparison to the first quarter of fiscal 2020, Grand Theft Auto Online achieved a 72% increase in its audience size, a 77% increase in new players, and significant growth in recurrent consumer spending."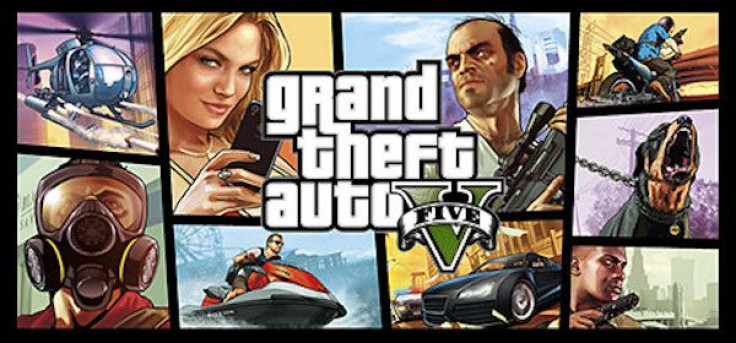 Overall, the "Grand Theft Auto" franchise has sold more than 350 million copies. Rockstar Games is also set to release the next-generation versions of "GTA V" and "GTA Online" sometime this holiday.
"Take-Two Interactive noted, "For nearly eight years, Grand Theft Auto V and Grand Theft Auto Online have redefined the creative and cultural influence of interactive entertainment – setting new standards for multiple generations of consumers and gaming platforms."
With millions of copies being sold each month and more content being released in both "GTA V" and "GTA Online," business-wise, there is no need to speed up the launch of "GTA 6." Take-Two Interactive also mentioned during its Q1 2022 meeting, "One of our key strategic priorities is to provide new and innovative ways for audiences to stay engaged with our titles and the communities built around them after their initial launch."
Take-Two president, Karl Slatoff also announced, "During the fourth quarter, 2K and Gearbox Software will launch an exciting new franchise."
"GTA 6" is reportedly in development at Rockstar Games. Despite leaks and speculations, the gaming studio has not yet said anything related to the heavily anticipated "GTA" sequel.
© Copyright IBTimes 2023. All rights reserved.