'GTA 6': Rockstar Prepared A Surprise From Previous 'GTA' Titles, New Leak Claims
KEY POINTS
"GTA 6" will reportedly feature the LCSE from "GTA 4"
The game will reportedly see the return of two major characters
Rockstar Games is still silent about the details of the next "GTA" series installment
While Rockstar Games has already confirmed that it has started working on the development of the next "Grand Theft Auto" series installment for a "few years," it has not shared a lot of details about the game. Interestingly, a new set of leaks claim that "GTA 6," or what the community hoped the upcoming game would be called, will reportedly feature a surprise from "Grand Theft Auto 4."
Earlier, a rumor surfaced online claiming that the Liberty City Stock Exchange (LCSE), or the stock exchange feature of "GTA 4," will return in "GTA 6" and will include cryptocurrency in-game trading. Apparently, this is not the only thing that will return in the upcoming game installment.
An industry insider with a history of accurate leaks shared an interesting leak about "GTA 6," noting that Niko Bellic will return to the game because he was never caught for his crimes in the first place. "Stories of 'The Serb' are still told in Liberty City occasionally, plenty of news articles mention him, and there's even a nostalgic documentary about him," insider GTA_VI_Leak, said on Reddit.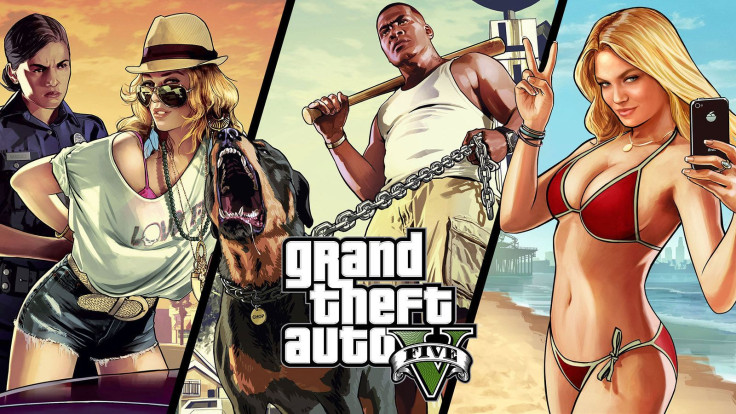 They also noted, "The actions of GTA 4 cause gigantic power shifts in the criminal underworld and the weakening of almost every faction over the course of the game paves the way for the Von Crastenburg family to grow so quickly." Another character rumored to return in the upcoming "GTA" installment is Michael De Santa from "GTA 5."
"Most likely, it's in the form of a GTA Online DLC, but it's also very possible he could be producing a movie in Vice City. It could be both. We'll have to wait and see," the insider said. It is worth noting that while these details are interesting, they are not yet official and should be considered highly speculative at this stage.
A myriad of rumors and speculations has plagued the "Grand Theft Auto" community over the past years, which fans desperately entertained in the absence of an official announcement from Rockstar Games. Despite this, the gaming studio kept silent about the next "Grand Theft Auto" game. Instead of sharing more details, it simply said it would focus more of its resources on the game's development.
© Copyright IBTimes 2023. All rights reserved.