Gwen Stefani Shares Christmas Photo With Blake Shelton, Family And Friends
Gwen Stefani got some time to catch a break from her busy schedule during Christmas. She had a party with Blake Shelton, family, and friends. The singer posted a picture of the party online.
Everyone got into the Christmas spirit at Stefani's party recently. The picture posted on the Instagram page of the singer-actress shows the whole family all dressed up to celebrate the occasion. Even the family dog got a nice Christmas dress to pose for the photo.
Commenting on the post, Stefani's fans remarked about how much fun everyone seems to be having in the picture. Everyone also wished her a Merry Christmas.
After celebrating with the family, Stefani announced that she will be off to Las Vegas tomorrow. She is expected to celebrate New Year at the Sin City. Shelton, who is also in the family picture, may be joining her there, but it isn't clear if he will be leaving with her.
Stefani has had a busy week so far. She was a part of the Disney Christmas Parade recently. Scenes from the parade were shown on the ABC Television Network a few days back.
In a post on Facebook, Stefani wrote that being a part of the Disney Christmas Parade was a dream come true for her. She also posted some beautiful pictures from the event. The pictures include the Cinderella carriage and a stage performance with a castle backdrop.
The New Year is the perfect time for celebrity couples to get engaged, and the one couple that the fans are eagerly looking at is Stefani and Shelton. So far, they have dodged the bullet, but they do get asked about it a lot.
In a recent interview with Ellen DeGeneres, a video of which has been posted on Ellen Tube, the host asked about the Stefani-Shelton relationship going to the next level. DeGeneres joked that Shelton told her the two were engaged. Stefani, however, didn't fall for the trap. The singer only maintained that they are in a relationship. They aren't engaged, and they haven't gotten secretly married.
When Stefani was asked when she would get married, she simply responded by saying that she doesn't know. The singer quickly changed the subject and pointed out that they did a video together recently. Shelton apparently hates doing music videos, but he did it for his girlfriend.
So far, the Stefani-Shelton relationship is going strong. Stefani also confirmed in her interview that she loves talking about her boyfriend.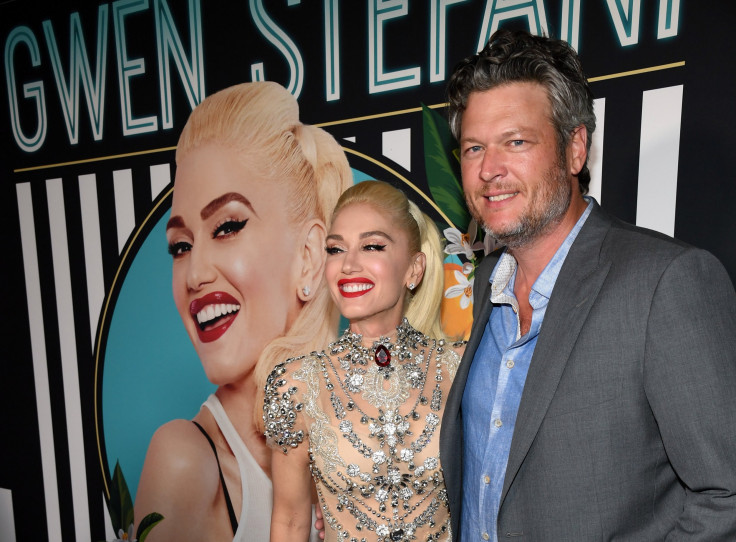 © Copyright IBTimes 2023. All rights reserved.