'H1Z1' MMO Game Release Date Nears: Sony Adding 'Multiple Character Races And Zombie Types'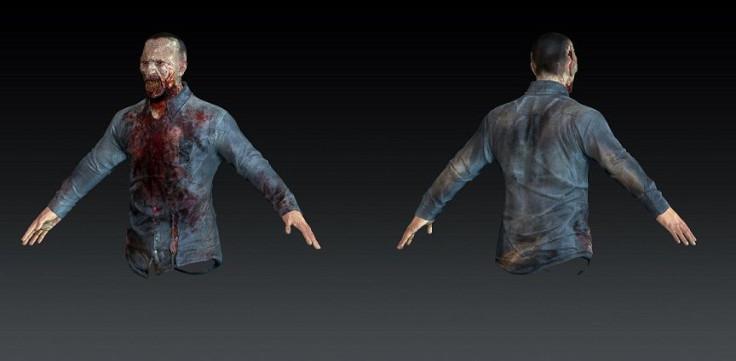 We've been looking forward to Sony's (NYSE:SNE) zombie survival game "H1Z1" for some time now, and development seems to be moving along quickly. Last Friday, Sony Art Director Mat Broome, who's worked on "DC Universe Online" and "EverQuest Online Adventures," discussed creating in-game characters for "H1Z1" in a video on the game's official site.
"Creating characters for games is much like playing chess: the more move's you can count ahead the more likely it is you'll be successful. This is especially true in MMO's and probably why I love the challenge of making it work," Broome said.
"I draw and paint my own concepts, and then do the high polygon versions in Z Brush and quickly move into Maya before creating the base mesh and assets in the game engine Forge Light."
During the Electronic Entertainment Expo in Los Angeles in June, we spoke to game designer Adam Clegg, who assured us more races and both genders would be added to the MMO, though he said this feature wasn't yet fully developed.
Broome was able to reveal more information on being able to personally customize in-game characters.
"Coming soon we'll be testing out female characters, multiple character races, and even multiple new zombie types as well massive brawlers that won't let anyone stand in their way," he explained. "Even more exciting is the upcoming military wearable system with tactical vest, helmets of all types, and Special Forces gear as well."
This is great news, since designing an avatar in your own likeness is an awesome feature of MMOs.

"The key to pulling all this together is designing a malleable paper doll system that allows us to use all of these pieces together and keep the silhouette still feeling unique and special to each player. It's a challenge but fun," Broome added.
© Copyright IBTimes 2023. All rights reserved.