White Xbox One Console Confirmed To Launch Alongside 'Sunset Overdrive'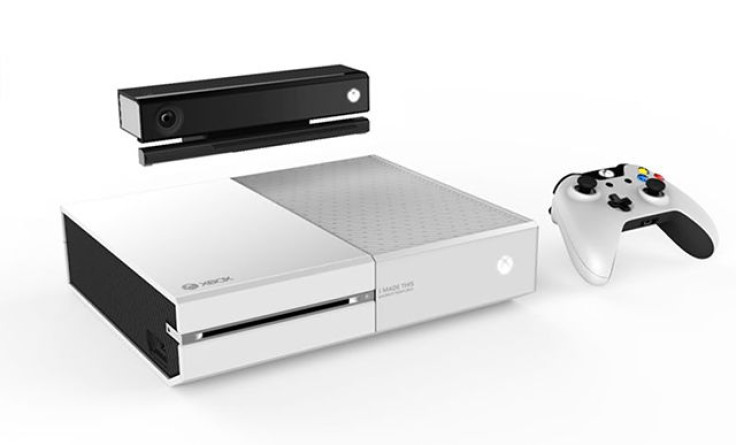 Since the Xbox One was released last fall, Microsoft Corp. (NASDAQ:MSFT) has been willing to sell you a console in any color -- as long as that color is black. Though Microsoft did give the white version of the console to a lucky number of employees last year, the special edition wasn't available to the public.
No longer: the Redmond, Washington, company confirmed it will release a sleek-looking white Xbox One console alongside upcoming open world third-person shooter "Sunset Overdrive." The game is set to launch on Oct. 28 for the Xbox One in North America and on Oct. 31 in Europe.
It's not the first white Xbox; Xbox 360 also came in white, as well as black. Microsoft confirmed the white console to Polygon during a press event last week.
"Sunset Overdrive," which was announced at E3 in 2013, will allow players to navigate Sunset City in 2027, where an energy drink company, FizzCo, has taken over the world. Users take on the role of a FizzCo employee who must clean up the mess left behind from a party the company has thrown to celebrate the launch of its new energy drink, Overcharge Delirium XT. Drinking too much of the beverage has transformed regular citizens into powerful mutants and your job is to fight them off.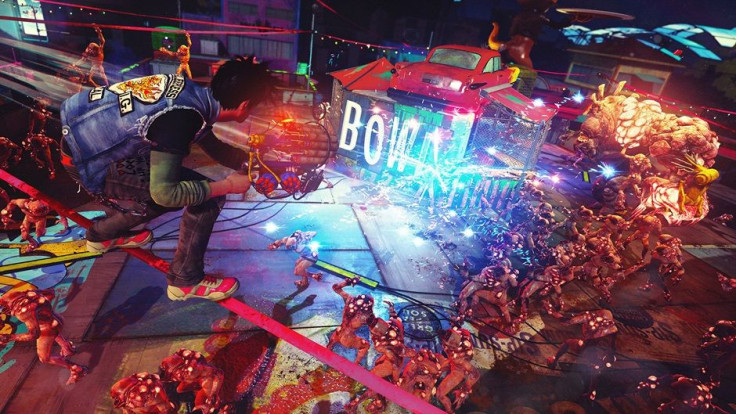 Insomniac Games Inc., a Burbank, California-based developer, said the game represents the personality of the 20-year-old company, and the humor of "Sunset Overdrive" is based on that of titles like platform series "Spyro" and franchise "Ratchet & Clank."
"Sunset Overdrive" is expected to utilize Microsoft's cloud computing to create a dynamic world in real time, where user feedback and ideas such as social trends, Internet memes, commentary, new weapons and characters can conveniently be added to the game.
© Copyright IBTimes 2023. All rights reserved.
FOLLOW MORE IBT NEWS ON THE BELOW CHANNELS