Hackers Steal Sensitive Data Of 15 Million T-Mobile Credit Applicants Including Social Security Numbers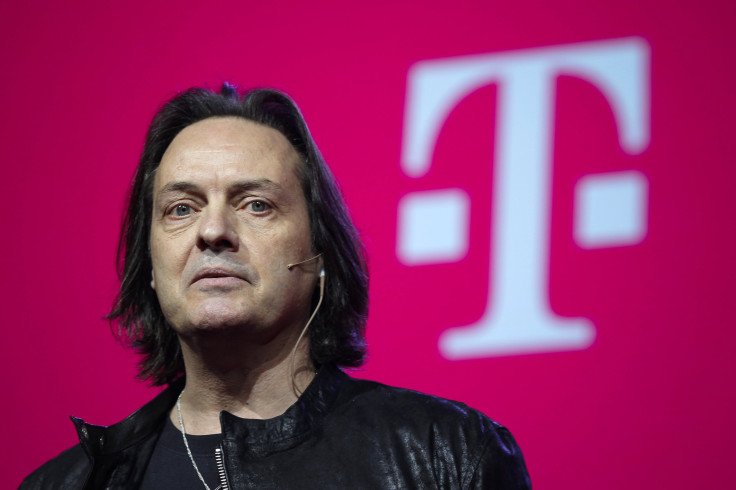 Unknown hackers broke into servers earlier this month and stole sensitive data for 15 million T-Mobile credit applicants, the company announced Thursday in a letter by CEO John Legere. T-Mobile partner Experian suffered the security breach, which allowed hackers access to the Social Security and ID numbers of affected individuals.
"I am incredibly angry about this data breach, and we will institute a thorough review of our relationship with Experian, but right now my top concern and first focus is assisting any and all consumers affected," Legere wrote. "I take our customers' and prospective customers' privacy very seriously. This is no small issue for us."
T-Mobile uses Experian to store the personal data for applicants as the carrier determines whether they will be approved for credit. As required by law, that data must be kept for 25 months, the company said. Among the stolen customer information were names, addresses and birthdays. Experian used encryption to keep customers' Social Security and ID numbers, but those encryptions may have been compromised, T-Mobile said. Hackers were not able to steal bank account or credit card information.
Number of Data Breaches Each Year by Type | SoftwareInsider
The security breach affects consumers who applied for credit from Sept. 1, 2013, through Sept. 16, 2015. Individuals who believe they may have been affected are encouraged to contact T-Mobile or Experian. Experian has begun notifying consumers it believes were affected by the breach, and it will offer two free years of credit monitoring to those individuals, the company said.
"We sincerely apologize for the concern and stress that this event may cause," Craig Boundy, Experian CEO, said in a statement. "That is why we're taking steps to provide protection and support to those affected by this incident and will continue to coordinate with law enforcement during its investigation."
For T-Mobile, the breach comes shortly after the company surpassed Sprint in August to become the No. 3 carrier in the U.S. "At T-Mobile, privacy and security are of utmost importance, so I will stay very close to this issue and I will do everything possible to continue to earn your trust every day," Legere said.
© Copyright IBTimes 2023. All rights reserved.