Hallmark Star Lori Loughlin Among Actresses Charged In Alleged College Admissions Scheme
Lori Loughlin, star of Hallmark Channel's "When Calls the Heart," has been charged as part of a large-scale college admissions scam, according to ABC News.
She's among 40 actresses and CEOs charged, including "Desperate Housewives" alum Felicity Huffman. They allegedly took part in a scheme involving bribes of up to $6 million to get their kids into elite schools, including Standford and USC. The latter is where Loughlin's daughter, Olive Jade, recently started her freshman year.
According to charging documents obtained by the outlet, the "Fuller House" star and her husband, designer Mossimo Giannulli, "agreed to pay bribes totaling $500,000 in exchange for having their two daughters designated as recruits to the USC crew team -- despite the fact that they did not participate in crew -- thereby facilitating their admission to USC."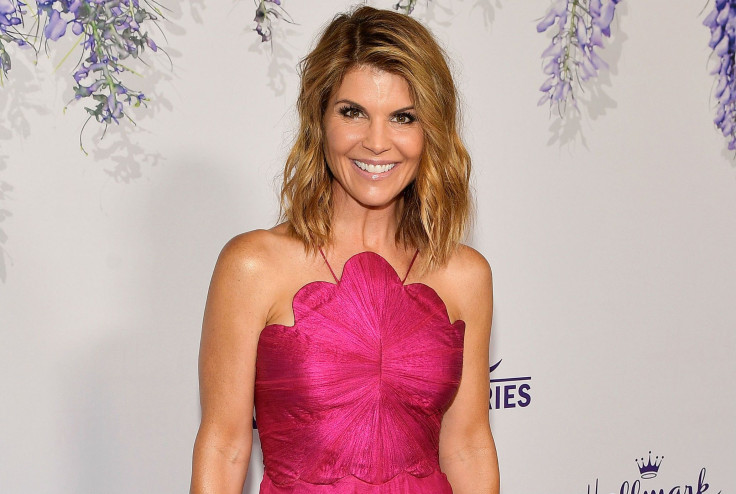 The alleged scam reportedly worked by parents paying a California man a set amount of money, and then he, in turn, would pay off either SAT or ACT administrators or a university athletic coach.
Huffman and her husband William H. Macy allegedly "made a purported charitable contribution of $15,000...to participate in the college entrance exam cheating scheme on behalf of her eldest daughter. Huffman later made arrangements to pursue the scheme a second time, for her younger daughter, before deciding not to do so," according to the charging documents.
Officials involved in the case reportedly have emails from Loughlin and recorded phone calls with Huffman and a cooperating witness.
International Business Times' request for comments from Loughlin and Huffman have not been returned.
© Copyright IBTimes 2023. All rights reserved.