'Halt And Catch Fire' Season 2: 9 Burning Questions As Fans Wait For Cancelation Or Renewal News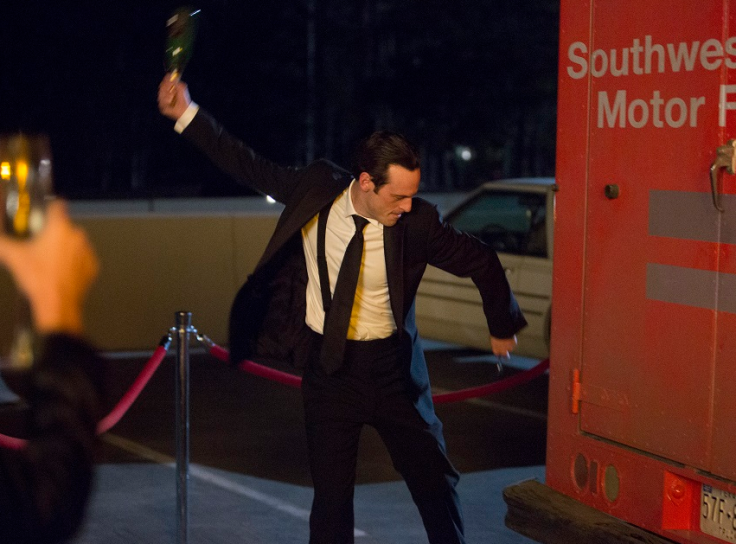 AMC's "Halt and Catch Fire" came to a halt of its own Sunday after the Season 1 finale, "1984." The series' first season ended with Joe, Gordon and Cameron finally selling their computer, but perhaps at the cost of their integrity.
AMC has been silent on whether it will renew the show, with fans fearing low ratings have doomed the tech drama. However, many critics have praised the show, especially its later episodes, and the creators are hoping for the same patience the network has previously extended to acclaimed shows such as "Mad Men" and "Breaking Bad."
While fans wait on AMC's decision, here are nine things we were left wondering about a potential Season 2 following the Season 1 finale:
What's next for Gordon?
Gordon himself posed this question, sitting in a quiet Cardiff board room. "What's next? What do we do now?" After risking everything (including Gordon's own sanity), the Cardiff team ultimately came up with a rather compromised computer, not the game changing piece of innovation they set out to create. How do they follow a successful failure? And who is they? Cameron is gone and we left Joe on an indefinite soul search. It seems Cardiff's next move is in Gordon's volatile hands. Can he handle that pressure without Joe? Is there any actual ingenuity left in the stubborn engineer?
Have Gordon and Donna patched things up?
What's going on with Gordon's marriage? Gordon and Donna seemed to reach an uneasy reconciliation in the finale, but will it last? Donna has moved on to work for Cameron's startup and Gordon seems as lost as ever getting his gaudy Porsche stolen and touting a less than extraordinary computer. We don't think they've solved their problems just yet.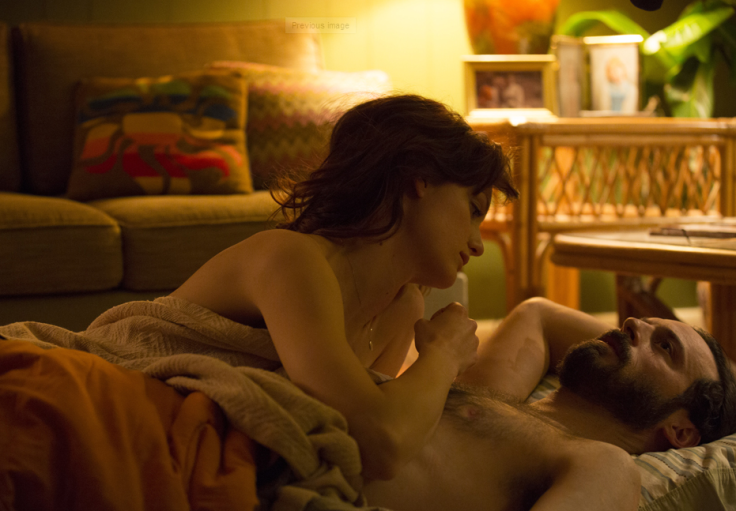 Will Cameron invent the Internet?
Speaking of Cameron, she's left Cardiff to start her own company, Mutiny, which seems to be some sort of Internet precursor. Since the first episode, Cameron seems to be the character most in tune with what the future of computers can be. While we doubt she'll change history and create the Internet, we think she has the best chance of any character to do something truly innovative.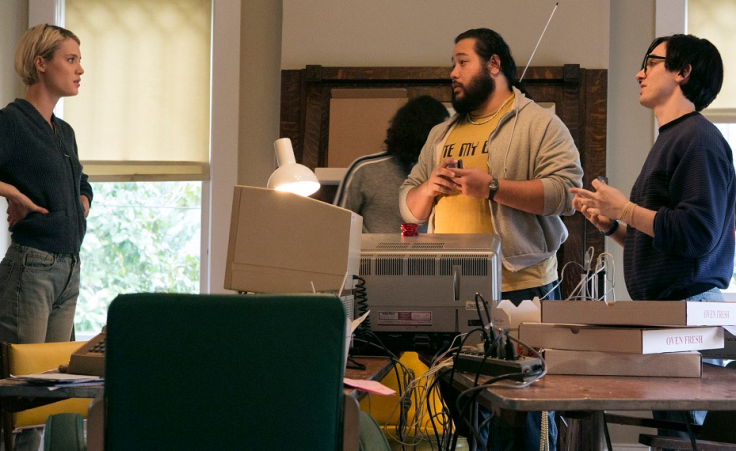 Is this the end for Joe and Cameron?
There was no reconciliation for Joe and Cameron in "1984" and now that Joe is on his existential road trip, the future of this couple is uncertain. In many ways they inspire the best in each other, but can they ever overcome their explosive egos?
Who is Joe looking for?
Joe has disappeared again. This time he's in Colorado searching for an unknown woman. Is it his mother? We know he's been on a quest to reconnect with her before (right before he showed up at Cardiff) and his parental issues were a major theme of the show.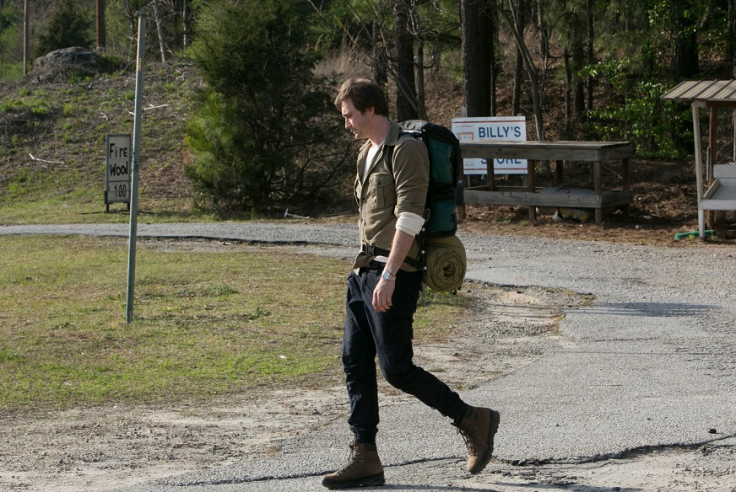 Will there be consequences for Joe's "fiery" outburst?
Joe once again displayed his penchant for self-sabotage in the finale, burning a truck of the first shipment of Giants. We know he's done this before, flooding an entire IBM server room after a fight with his father. Will he ever face consequences for his serial vandalism?
Have we seen the last of Bosworth?
If we've seen the last of Bosworth it certainly was good. His speech and moment with Cameron in "The 214's" was a high point for the series. We know he's headed off to prison for embezzlement, but we'd love to see him in more scenes with Cameron. Toby Huss's performance won us over by the end of the first season.
Will Apple conquer all?
After Apple's surprising debut in "Halt and Catch Fire," will the real life company continue to loom over Cardiff? We know that in real life the company goes on to basically take over the computer world, but we're not sure what revisionist history is possible in "Halt." Can Cardiff give them a run for their money?
Will there be a Season 2?
Alright, that may be a cop out, but, despite its flaws, "Halt and Catch Fire" proved to be a fascinating season of television and fans are dying to know if they'll be seeing more of Cardiff Electric next year. Only time will tell. If "Halt and Catch Fire" taught us anything, it's that the future is never certain.
What questions do you want answers to if "Halt and Catch Fire" gets renewed? Do you want a second season? Answer below and tweet your thoughts to @Ja9GarofaloTV.
© Copyright IBTimes 2023. All rights reserved.