'Handmaid's Tale' Season 2 Finale Spoilers: 9 Burning Questions For Season 3
"The Handmaid's Tale" Season 2 wrapped up Wednesday with a frustrating finale (spoilers ahead). After the Marthas helped her escape, Offred handed her baby to Emily, whose Commander saved her, and sent off the van to freedom. She wants to stay behind to help her daughter Hannah escape, but audiences still have a bunch of burning questions that the Hulu drama will have to answer in Season 3.
1. Where does Offred go now? She (Elisabeth Moss) slapped her Commander (Joseph Fiennes), ran off with her baby and now, she'll return without the little girl. Will they write this off as just another weird incident for Offred and keep her with the Waterfords? Or will she face consequences for nearly escaping on the Hulu drama?
2. Did Offred ever plan to escape? The "Handmaid's Tale" Season 2 finale was not her first foray with freedom. Mayday tried to help free her in the beginning of the season. If the garage door was opened, she would've been on the road to Canada a few episodes ago, right after seeing her daughter. Is the show trying to say that Offred never considered leaving Hannah behind until she actually had a shot at freedom?
3. Will the show ever go on without Offred in Gilead? The ending of Season 2 raises questions about if the writers think the show can go on after Offred's escape. This is obviously Offred's show, but it's also an ensemble drama. Will they ever trust their supporting cast to carry the Gilead part of the show while Offred escapes to Canada? Or does this ending mean that Offred's freedom will be the end of the show?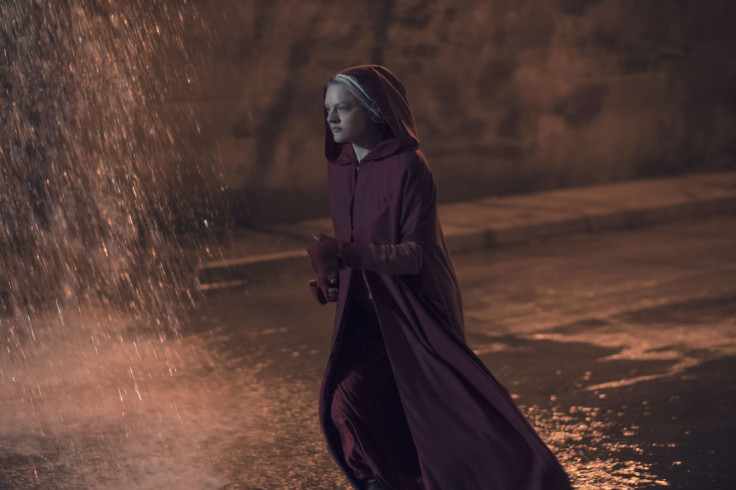 4. Who raises Nicole? The baby is going with Emily (Alexis Bledel), but once the handmaid gets to Little America, what happens? Will Luke (O-T Fagbenle) raise his wife's baby? Will Emily keep her?
5. Will Emily and Moira (Samira Wiley) meet? There has to be a former handmaids support group, right?
6. Will Serena Joy lead a revolution? The wife (Yvonne Strahovski) got a finger chopped off just for reading the Bible, so that might scare her away. However, it also convinced her to give up Nicole so she could have a better life. Serena just might start fighting for the other side (but that won't erase all the evil she has done).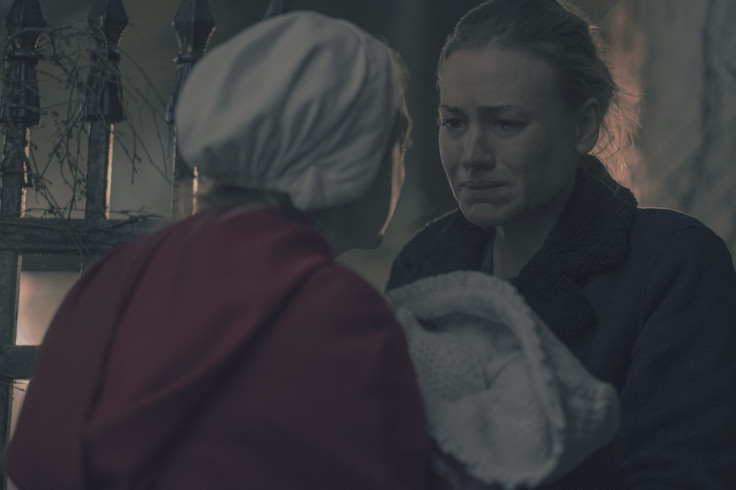 7. How will Aunt Lydia change after her brush with death? Will Lydia (Ann Dowd) be even more brutal after Emily tried to murder her? Will she suffer any longterm injuries?
8. How will Rita feel about Offred's return? Rita (Amanda Brugel) and the Marthas risked their lives to get Offred out. Will they be offended that she turned down the opportunity?
9. Is Emily actually free? "The Handmaid's Tale" is a cruel, cruel show. Emily got into a van in Gilead that is supposed to be heading to Canada. However, we didn't actually see her get safely over the border.
Hulu renewed "The Handmaid's Tale" for Season 3, so expect these questions to be answered next year.
© Copyright IBTimes 2023. All rights reserved.