Hanna Hall, Actress Who Played Young Jenny In ?Forrest Gump,? All Grown Up [PHOTOS]
While the name may not ring a bell at first, any movie buff would remember Hanna Hall, the actress who played young Jenny in the 1994 movie Forrest Gump. Nearly two decades later, the 27-year-old actress is all grown up and is a director self-described as committed to committing professional suicide by directing underground theater.
Yahoo's Michael Yo caught up with Hall for The Yo Show, where he asked her about her experience working on Forrest Gump and what she has been up to lately.
I had no concept at that point how huge it was going to be, Hall said of her infamous line in the movie: Run, Forrest! Run!
According to Hall, people still recognize her on the street, despite her having grown up since her days as a young blonde actress.
Mostly it's like people think I look familiar, like 'Oh did I go to high school with you?' she said.
She said pretty much everybody asks her to utter the Run, Forrest! Run! line when they meet her but Hall said she doesn't oblige often.
I don't even know the accent anymore, Hall said. The funniest is like just walking down the street and hear someone yell it to their friend, having no idea that I'm standing right there, and I'm like, she laughed, That was me.
Aside from Forrest Gump, Hall is best known for her roles in The Virgin Suicides directed by Sofia Coppola and Rob Zombie's 2007 remake of Halloween.
Nowadays, Hanna Hall is working as a director at the Electric Lodge Theater in Venica, Calif. where she is directing a play called Astral Dick, which she describes as a psychedelic absurdist comedy noir that is very dark, very funny.
According to her biography on Kickstarter, where she posted about the play to the crowd-funding website, Hanna Hall is now committed to committing professional suicide by directing underground theater. It is her way of sweetly strangling the lame commercial world that robbed her of a childhood.
View the slideshow to see photos of Hanna Hall then and now.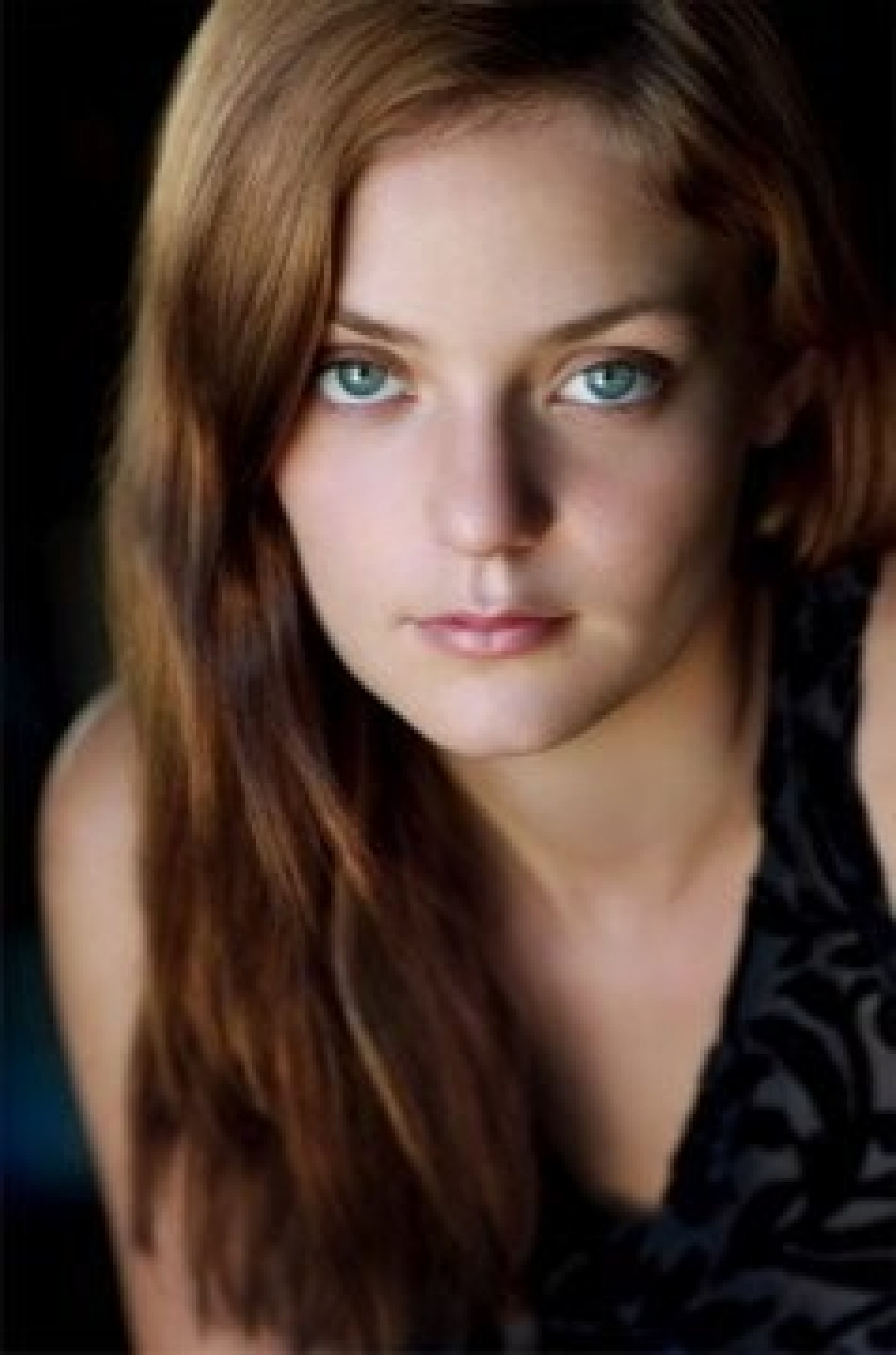 © Copyright IBTimes 2022. All rights reserved.
FOLLOW MORE IBT NEWS ON THE BELOW CHANNELS