Happy Birthday Anna Howard Shaw: Tina Fey's '30 Rock' Feminist Holiday Takes Over Valentine's Day Celebrations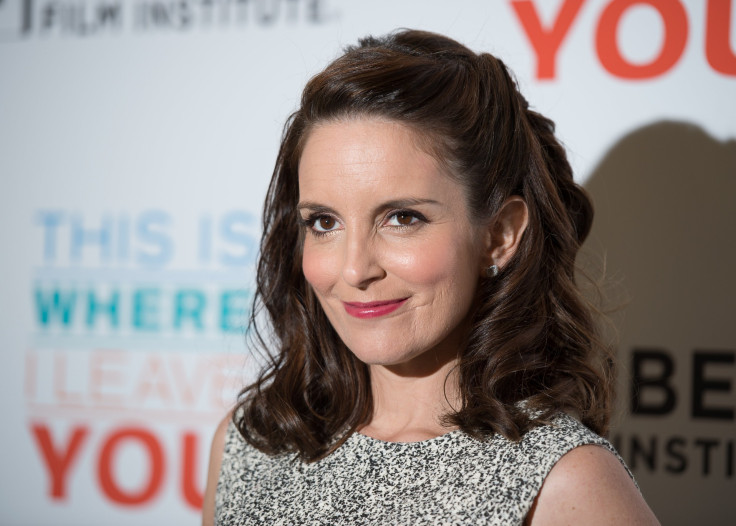 While perhaps lesser known than Gloria Steinem or Susan B. Anthony, suffragette and feminist Anna Howard Shaw devoted her life to fighting for women's equality. First brought to popular culture's attention in an episode of Tina Fey's sit-com "30 Rock," Shaw was a celebrated doctor, reverend, scholar and women's advocate.
"A Happy Anna Howard Shaw Day to us all!" proclaims Fey's character Liz Lemmon in the Valentine's Day episode (or Anna Howard Shaw Day episode) of season four of the series in 2010. The series followed the trials of Lemmon in her daily life as the head writer for a sketch comedy show, similar to Saturday Night Live, and Lemmon's love life or lack thereof was a frequent theme.
Born Feb. 14, 1847, in England, Shaw moved to the United States with her parents when she was nine-years-old. She grew up poor in the mid-west and eventually made her way to Boston with $18 in her pocket to enroll in Boston University School of Theology in 1872. After getting her masters in theology and being subsequently refused ordination from multiple churches, she became the first woman minister of the Methodist Protestant Church.
When officiating marriages, she would refuse to use the word "obey" in wedding vows. "The marriage service is a poll-parrot affair," she said, the New York Times reported, adding, "The method used in reciting the pledge is ridiculous, to say the least. There is no solemnity, dignity or character to that kind of marriage ceremony."
Shaw then went on to get her medical license and serve her community as both as a pastor and a doctor before she joined the suffrage movement in the late nineteenth century. She went on to be one of the most successful presidents of the National Woman's Suffrage Association in 1915, more than tripling their donations. She died in 1919, one year before women achieved the right to vote.
"If we ever get to the polls once, you will never get us home," she once famously said.
© Copyright IBTimes 2023. All rights reserved.