Harry, Meghan's Wedding Watched Less Compared To Edward, Sophie And Charles, Diana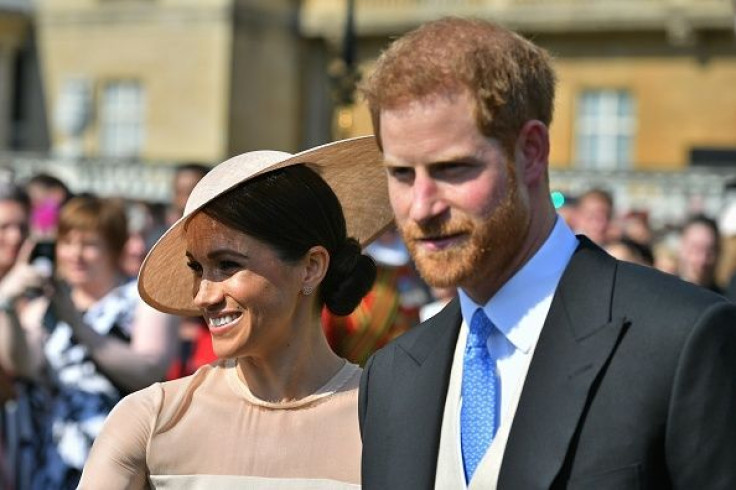 Fewer people tuned in to their television to watch Prince Harry and Meghan Markle's May 19 nuptials at St. George's Chapel in Windsor Castle.
The Broadcasters' Audience Research Board (BARB) (via Express) consolidated the recent ratings and revealed that Prince Edward and Sophie, Countess of Wessex's 1999 nuptials received higher viewership. The royal couple also tied the knot at St. George's Chapel.
Prince Edward also happens to be the youngest son of Queen Elizabeth II and Prince Philip. He and his wife didn't want their nuptials to be a state occasion either, but they invited some notable figures like Tony Blair to attend their ceremony. The couple's wedding received 14.8 million viewers compared to Prince Harry and Markle's union that only garnered 11.5 million.
Meanwhile, BARB revealed that Prince William and Kate Middleton's wedding in 2011 was watched by approximately 17.6 million people. It is important to note that Prince William and Middleton's nuptials were a state affair because of the prince's order of succession. He is next in line to the throne after his dad Prince Charles.
But it was Prince Charles and Princess Diana's wedding in 1981 that received the most audience share with an estimated 28 million. The couple got divorced on Aug. 28, 1996. A year later, Princess Diana died in a car crash in Paris. At that time, she was with her boyfriend, Dodi Al Fayed, who also passed away following the accident.
In related news, Prince Harry and Markle are scheduled to go on their honeymoon in the coming weeks. TMZ recently reported that the couple will vacation in Alberta, Canada. However, Omid Scobie, a royal reporter, said that the final destination has not been confirmed by the palace yet.
"The honeymoon destination has changed a few times since they started planning. If a location leaks prior to travel, it compromises their safety on the trip, and they'll be advised by their protection team to change plans. William and Kate's protection officers ended up doing recon on two destinations before they settled on Seychelles for their 2011 honeymoon. I heard that just over a month before the wedding, Harry and Meghan hadn't even booked a destination, so these plans have come together rather quickly," he said.
© Copyright IBTimes 2023. All rights reserved.