Hate Negotiating With Your Cable TV Company? This Berkeley MBA Will Do It For You
Let's say the very thought of calling your cable TV company, let alone negotiating with it, makes your face hurt. Bay Area entrepreneur and U.C. Berkeley Haas School of Business grad Earl Dos Santos has a service for you.
Dos Santos, 32, is a professional cable TV negotiator, self-taught in the art of getting a better deal on cable TV, broadband, phone and whatever other services your cable provider bundles and sells to you, often in an environment of little or no competition. As founder and sole proprietor of San Francisco-based Cabletipster.com, he's attempting to build a business on two aspects intrinsic to the cable/broadband market: opaque pricing and the great lengths a broadband provider will go to to keep a subscriber.
Most people know that cable bills -- much like an apartment lease or auto purchase -- are generally negotiable. They're probably also aware that cable bills are going up -- they rose 4 percent, on average, in 2013 -- faster than the rate of inflation. What they don't know is that just like an airline passenger, your neighbor may be paying an entirely different rate for the exact same service.
"How many products and services do we have to deal with that don't really have a list price or that change their rates without notice over time?" said Dos Santos, who calls his offering, "justice as a service."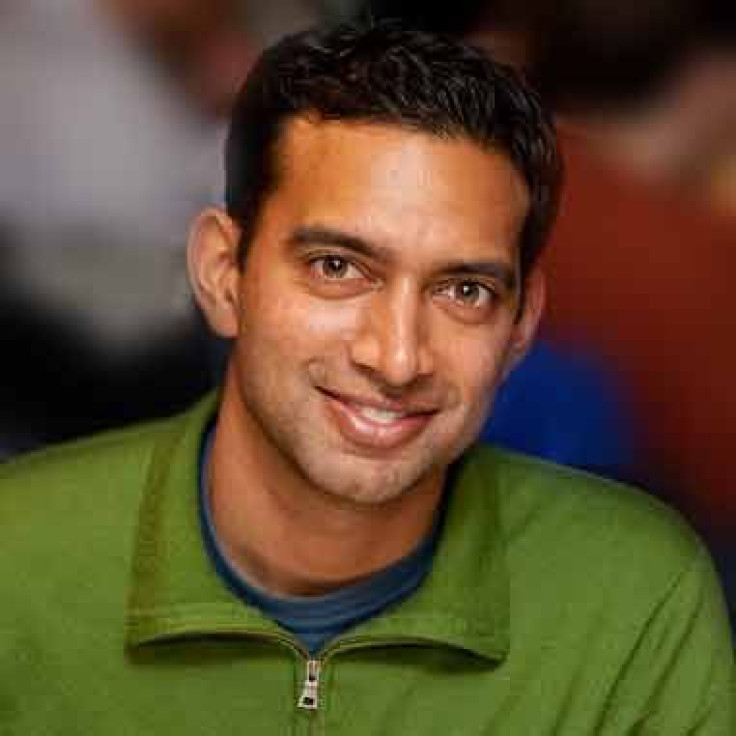 The process usually takes two to three emails. Dos Santos checks out your bill and compares it with other rates on comparable services in your area. Then he asks a few questions: Are you willing to enter into a two-year contract? How about dropping services or switching providers for a better deal?
Then Dos Santos makes the call on your behalf and has a cordial discussion with a sales agent. Usually the process starts and ends there with a good outcome, but sometimes he escalates it to a talk with a "retention agent," those charged with making sure you don't disconnect or drop a service. Cable and telco providers make a lot of money on broadband and phone and not so much on TV, but those who bundle more services tend to stick around longer, which is their ultimate goal.
"It's a delicate dance because you have to be open to the option of canceling," he said. "It's a question of toeing that line perfectly."
As in any negotiation, the advantage goes to the party with the most information. Typically, that's the cable company rep, who knows the wholesale rates and all the discounts available. "One of the disadvantages of a person negotiating on their own is it's a once-a-year thing at most; prices change and the only real data point they have is their own," he said. "We're able to benefit from the negotiations we've done in the past."
Dos Santos graduated with an MBA from Berkeley in 2011; since then, he's worked at a host of gaming startups in the Bay Area and social shopping service Sift. Dos Santos' business is super early-stage, and not exactly scalable. Right now its just him and a few part-time workers. "Right now we're focused on cable, satellite and video companies, but we've had consumers say we'd like you to do our cell bills or auto care or negotiate with a wedding venue," he said.
Dos Santos charges about 35 percent of the difference between the new negotiated rate and what the client was paying before over the course of the first year of the new deal. In the case of Chris Van Patten, a New York Web designer, that was about $100. "Totally worth it," he said.
Van Patten, 24, had grown frustrated with his rising broadband bill (he doesn't get TV or phone) which had ballooned to $58, but he had only one option for service, Time Warner Cable (NYSE:TWC). He found Dos Santos in May after doing some Google searches.
"Honestly it was a combination of being kinda lazy and not wanting to go through that process," Van Patten said. "You have to commit to at least 45 minutes on the phone between hold time and trying to get you to stick around. It was easier to have someone else do it."
Dos Santos managed to get Van Patten's bill down to $35 a month. Soon after, Time Warner Cable upped their broadband speeds in Van Patten's neighborhood of Astoria, Queens, so he's happy, for now. "It's frustrating not being able to pick providers; I have friends who live blocks away and can pick from Verizon (NYSE:VZ) and RCN, but I'm stuck. I have to work with what I've got."
Dos Santos is the first to admit that anyone can call and negotiate their cable bill. He's banking on two things: that the market says opaque and that there is "a large segment that doesn't have the time or wherewithal to deal with the cable companies." But the cable industry could change; they could also get wise to professional intermediaries like Dos Santos. That might mean the end of Cabletipster, which wouldn't necessarily be a bad thing.
"I always say that if it gets to the point where they know us and change their rules so they have to be more transparent on pricing and it eliminates the need," he says, "it's probably not something you would normally hear, but I don't think that would be a bad result."
© Copyright IBTimes 2023. All rights reserved.
FOLLOW MORE IBT NEWS ON THE BELOW CHANNELS