Cable TV Bills Outpace Inflation And Cablevision Is Nation's Highest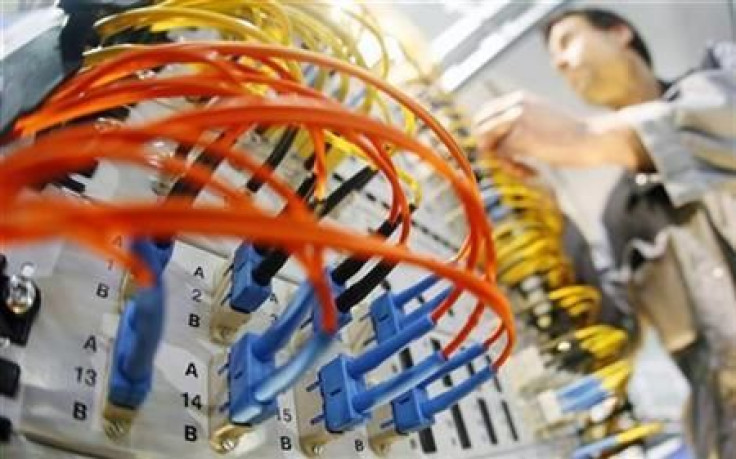 When it comes to the cable bill, how high is too high? How about $152.72 a month, the average bill for customers of Cablevision (NASDAQ:CVC), the company that owns cable systems in and around New York City and Long Island, along with News 12 Networks and Newsday Media Group?
Cablevision has the dubious distinction of extracting the most money from its customers on a monthly basis, an analysis by SNL Kagan indicates. What's more, Cablevision managed to increase the price of its service 5.5 percent since last year, more than twice the rate of inflation.
Positioned in the mostly affluent suburbs of New York City, Cablevision is an outlier, but not by much. Comcast (NASDAQ:CMCSA), which is looking to gobble up Time Warner Cable, isn't too far behind at $137.24 on average (up 4.5 percent). Verizon FiOS, Cablevision's direct competitor in TV and broadband, earns $122.57 per household, according to Verizon's latest filing.
Cable overall rates went up an average 4 percent in the past year.
When the subject is rising cable rates, cable operators point the finger at rising content costs. ESPN, for example, accounts for $5.54 of every subscription. Then cable companies argue they're improving service with more channels, on-demand content, DVRs, etc. Also, more people are taking more services from cable. While the price of pay-TV alone averaged $64.41 a month in 2013, the FCC says most consumers also take broadband and a great many get phone service as well. In essence, three bills have become one.
Video is still the most expensive offering from cable. Cablevision, for example, derives $806 million from its video service compared to $354 million from broadband. But broadband is more profitable. "If you think about the video business, you have to pay for a product every month," said Ian Olgeirson, analyst at SNL Kagan. "With high-speed data, you don't have to pay for a product."
Last week cable reached a significant milestone: Across the country cable systems have more data customers than video. As Recode noted last week, the cable guy is really now the broadband guy, with 49.915 million broadband subscribers in the second quarter compared to 49.91 million TV subscribers, Leichtman Research reported. Expect that trend to continue as cable loses TV subscribers each quarter and gains broadband subscribers.
Cable companies have higher margins and less competition in broadband, since DirecTV and Dish Network don't provide their own broadband and the telcos -- namely Verizon and AT&T -- have not yet rolled out video nationwide.
© Copyright IBTimes 2023. All rights reserved.
FOLLOW MORE IBT NEWS ON THE BELOW CHANNELS