Haven't Gotten A Stimulus Check? Here's Why You're Missing Out On Extra Money
Since the onset of the COVID-19 Pandemic in the United States, many Americans have been focused on whether or not they would be eligible to receive aid in the form of stimulus checks which were disbursed by the IRS under both the Trump and Biden Administrations. However, those who may have been eligible for the most recent $1,400 payment but haven't gotten it yet are missing out for a very specific reason.
Checks were previously sent out due to filed tax returns from 2019 and 2018, but those who have yet to file taxes for 2020 have potentially left themselves without the chance to claim the stimulus check—or any extra money they may be eligible for. According to CNN, those who do not file a 2020 return by May 17, even those who aren't usually required to file tax returns, will continue to go unnoticed by the IRS, and therefore, won't be able to receive their stimulus payments.
In addition to losing out on the stimulus check, those who don't file could also miss out on extra money as well. In addition to the expanded Child Tax Credit, which begins in July, the IRS is also sending out "plus-up" payments, which are bonus payments for those who made less income between their 2018/2019 and 2020 returns. Those who could be eligible for that include some who lost their jobs in 2020 due to the pandemic.
By filing a return in order to get the stimulus money, the Recovery Rebate Credit will need to be applied in order to receive the $1,400 check.
Those who are interested in the payment and want to put their information on file with the IRS would likely also benefit in the rare chance a fourth stimulus check ever came to fruition. If the IRS already has payment information on file, it can automatically deposit future stimulus payments into a filers' bank account, or immediately cut them a paper check.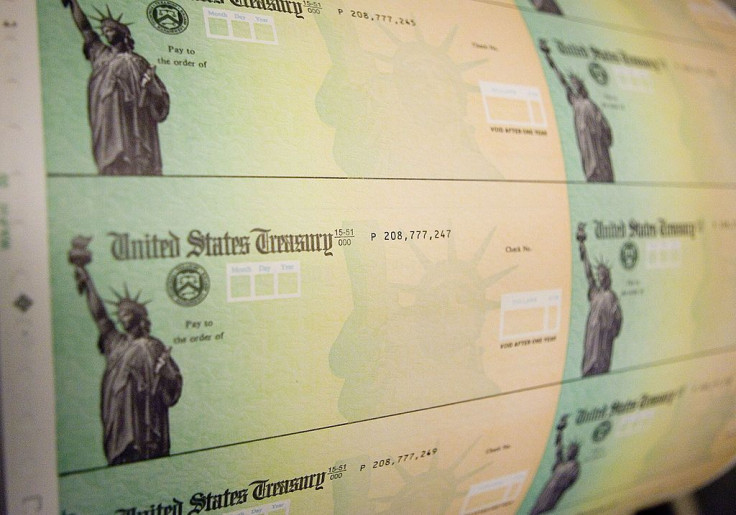 © Copyright IBTimes 2023. All rights reserved.