'Hawaii Five-0' Season 7, Episode 18 Spoilers: McGarrett, Danny To Track Down Missing Uranium In A Jungle? Darius Rucker Introduced In New Episode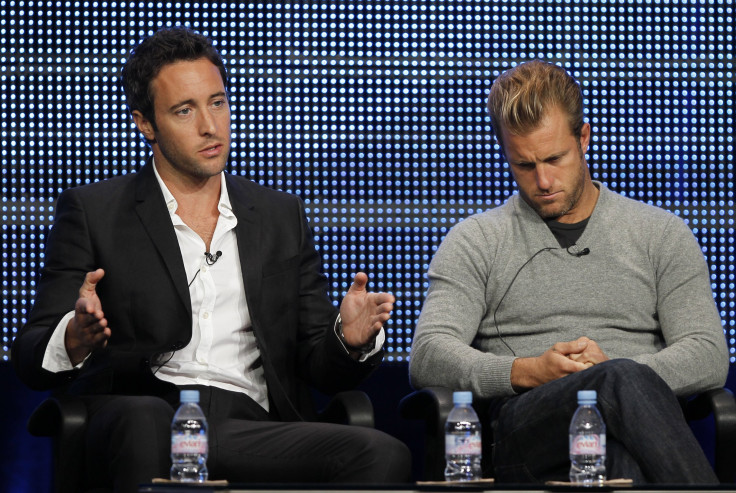 There has been several explosive twists already in "Hawaii Five-0" Season 7, but it seems like the series is not yet done dropping surprises. After the return of Dr. Madison Gray (Elisabeth Rohm) in the previous episode, HPD partners Steve McGarrett (Alex O'Loughlin) and Danny Williams (Scott Caan) will risk their lives as they search for missing uranium before it blows up in the middle of the jungle in episode 18.
CBS gave fans a glimpse of what McGarrett and Williams will be up to in "Hawaii Five-0" Season 7, episode 18, titled "E Malama Pono (Handle with Care)." According to the publication, HPD's awesome twosome will venture into a jungle to look for missing uranium.
What's more interesting, however, is the fact that the uranium was used for a bomb. They should try their best to locate it before it detonates. They also try to ensure that no one will be harmed and no lives will be lost because of the bomb. But along the way, McGarrett and Williams will be involved in an altercation.
"McGarrett and Danny finally track down the missing uranium, which has been built into a bomb located in the middle of the jungle," the synopsis of "Hawaii Five-0" Season 7, episode 18 read, as per TV Guide. "Now, they must carefully extract the unstable bomb through treacherous terrain before it detonates."
Another interesting tidbit that we've learned about "Hawaii Five-0" Season 7, episode 18 was its guest star. Entertainment Weekly revealed that Hootie & the Blowfish frontman Darius Rucker will make a guest appearance in the series.
Rucker will play the role of a bomb maker named Desmond Gamal, who is wanted because of his connection to several attacks around the Middle East. Gamal was also training ISIS and Boko Haram while the CIA was training rebels in Syria.
"Hawaii Five-0" Season 7, episode 18 will also feature Red Hot Chili Peppers drummer Chad Smith. According to Spoiler TV, Smith has multiple scenes in the upcoming episode, which was written Zoe Robyn and helmed by Eagle Egilsson.
Looking forward to seeing the interesting twists in "Hawaii Five-0" Season 7, episode 18? Tune in on CBS at 9 p.m. EST on Friday, Feb. 24.
© Copyright IBTimes 2023. All rights reserved.