Hawaii Officers Accused Of Forcing Homeless Man To Put Mouth On Urinal
The FBI is conducting an investigation into the conduct of four Honolulu police officers accused of forcing a homeless man to put his mouth on a urinal inside a public restroom Keeaumoku, Honolulu, reports said Saturday.
The FBI initiated the investigation into the four officers last week on Wednesday, according to the police.
The alleged incident took place last Sunday, Jan.28. The officers were responding to a 911 call about trespassing at a public toilet. They were patrolling downtown Honolulu when they reportedly responded to the call.
Another officer of the same department reported the misconduct to Susan Ballard, Police Chief, Honolulu Police Department. The four officers, who have between three and 16 years of service were reportedly stripped off their badges and guns, and are currently facing a federal investigation.
The department had initially conducted an internal investigation. But since the case concerns possible abuse of police power the case was referred to the federal agency on Wednesday, said Ballard.
"If true, these allegations violate the core value of what HPD stands for," Ballard said. "Our officers are sworn to uphold the rights of all persons, and I expect every officer to treat every member of the public fairly and with respect. Personally, I'm appalled at the behavior."
Honolulu Mayor Kirk Caldwell supported Ballard in a statement on Friday, "Police Chief Susan Ballard has done the absolute right thing by referring the alleged misconduct by four Honolulu police officers to the Federal Bureau of Investigation for further review."
"Although these officers are presumed innocent, we need an independent agency to investigate exactly what occurred and whether these officers engaged in civil rights abuses," added Caldwell. "Chief Ballard has promised to transform the Honolulu Police Department from a warrior mentality to a guardian mentality, and this is an approach to community policing that I wholeheartedly support."
The identity of the four officers has not been revealed yet.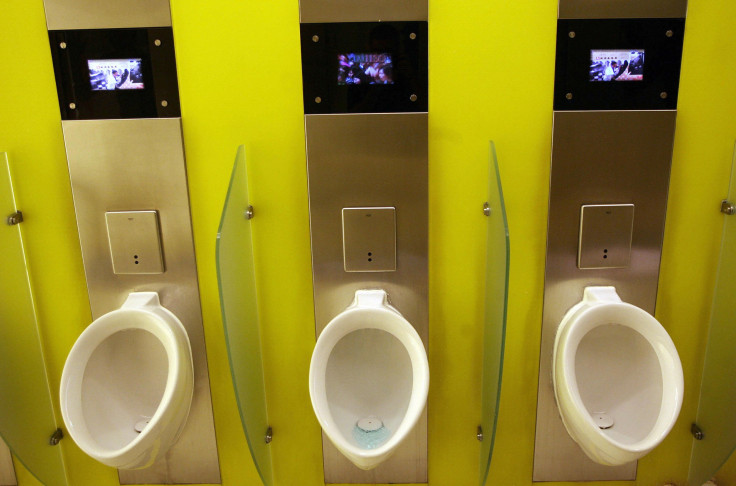 There have been other instances of police abuse in the past. In September 2016, three Phoenix police officers resigned after they allegedly forced a man to consume cannabis found in his vehicle to avoid going to prison. The man was pulled over for a traffic violation when the officers found marijuana in his vehicle and demanded that he ate it in order to avoid arrest.
The three officers identified as Richard G. Pina, Jason E. McFadden, and Michael J. Carnicle, all three were probationary employees, who were within their first year of service with the Phoenix Police Department.
Phoenix Police Department Chief Joseph Yahner also said that a fourth officer was demoted from lieutenant to sergeant for having knowledge about the incident and not taking appropriate action.
Chief Yahner released the following statement after the incident at the time: "As your Police Chief, I want you to know how appalled I was when I was informed about these allegations. The conduct alleged by our resident is contrary to everything we stand for as community servants. I have directed our criminal and internal investigators to make their inquiries thorough and swift. Once the facts are determined, I will take quick and appropriate action to ensure those involved are held accountable for their actions."
© Copyright IBTimes 2023. All rights reserved.