Hedge funds load up on Apple in 3Q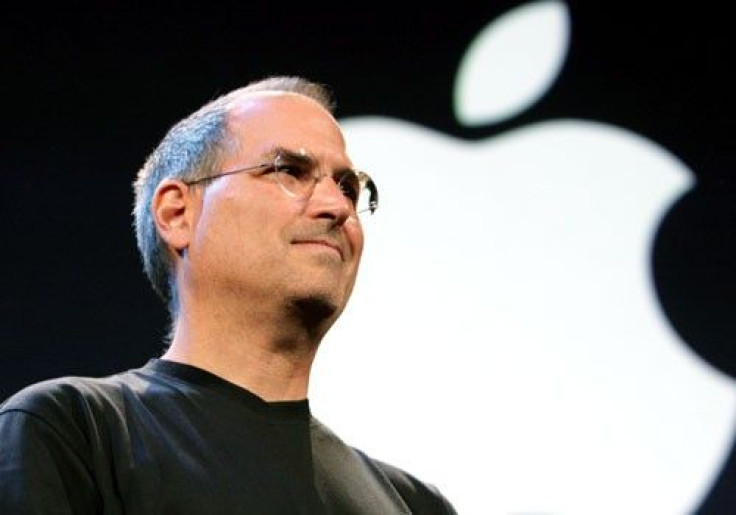 Prominent hedge funds loaded up on Apple (NASDAQ:AAPL) shares in third quarter 2010, according to SEC 13F filings.
Apple shares closed down 0.32 percent, or $0.99, at $307.04 today. Last Friday, it closed down 2.8 percent. Third quarter 13F filings were made available for viewing last Friday and today.
David Einhorn, famous for shorting Lehman Brothers, bought 525,000 shares for his Greenlight Capital.
Phil Gross' Adage Capital Partners bought 107,000 shares. Interestingly, it also dumped 1,139,000 shares of Microsoft (NASDAQ:MSFT). Microsoft is currently trading at $26.20 a share.
Dan Loeb's Third Point bought 150,000 shares.
Paul Tudor Jones, the legendary trader profiled in the book Market Wizards, bought 364,800 shares for his Tudor Investment Corporation.
Barry Rosenstein's Jana Partners added 217,000 shares. Steve Mandel's Lone Pine Capital purchased 456,000 shares.
There were, however, prominent Apple bears.
Ken Heebner, a highly respected fund manager, dumped 1,042,000 shares, or about 90 percent of his Apple holdings. This news broke on Friday and some said it contributed to Apple's large decline that day.
Stephen Cohen's SAC Capital Advisors, arguably the most powerful hedge funds in U.S. equities, reduced Apple holdings by 374,000 shares, or about 50 percent.
The third quarter 2010 13F filings show changes only up to the end of third quarter, so the above-mentioned hedge funds may or may not have significantly change their Apple holdings by now.
Email Hao Li at hao.li@ibtimes.com.
© Copyright IBTimes 2023. All rights reserved.